Accessory of the week: day beds
November 16th, 2015 by
Harry

After a long day there's nothing like curling up in a nook with a cup of tea and  your favourite TV programme or book to read. These short days and long nights make me want to hibernate, so I've been looking at ways of making my space as cosy as possible.
Day beds come in and out of fashion, but finding a happy medium between a sofa and a chaise-longue will leave you with a lovely, open place to lie on a cold winter evening. You can enjoy loads of different styles, modern as well as traditional. Here are a few ideas…
p
Country style
I love this warm, charming interior with the huge windows letting the winter sunshine in. This is a simple, country-style reading nook that's perfect for a day bed. To finish off this classic look go for pin stripes and plain colours when accessorising with scatter cushions and throws.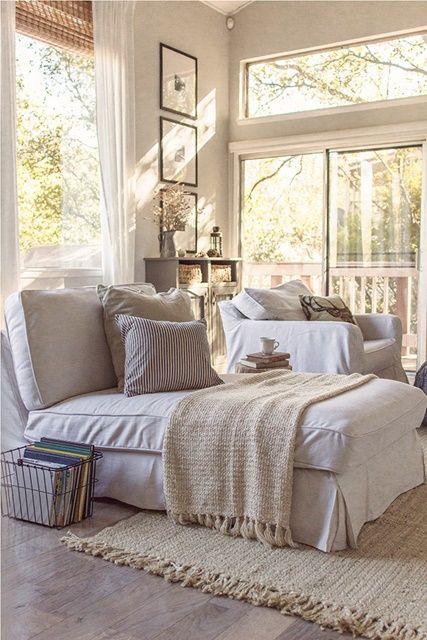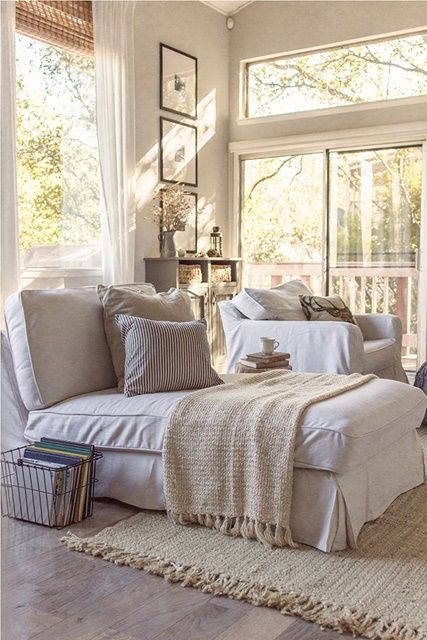 p
Bohemian
If you want to veer away from the classic chaise-longue look, feast your eyes on this awesome boho, DIY day bed. Three crates attached with wheels make this lovely reading nook, 70s-style crocheted throws finish off the look.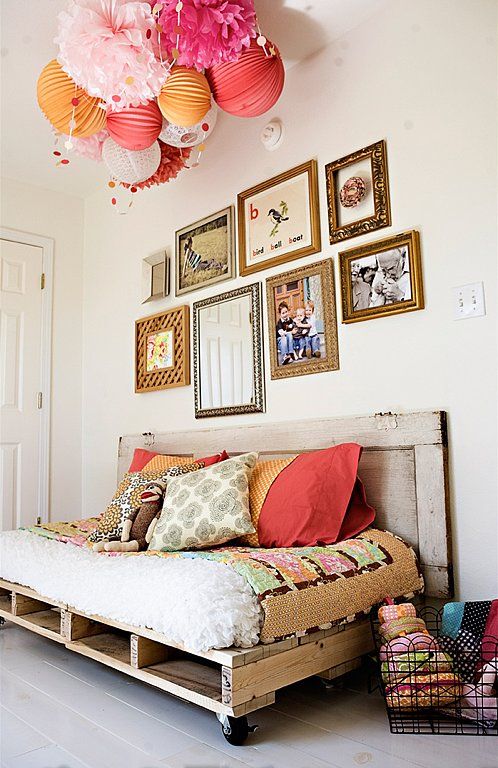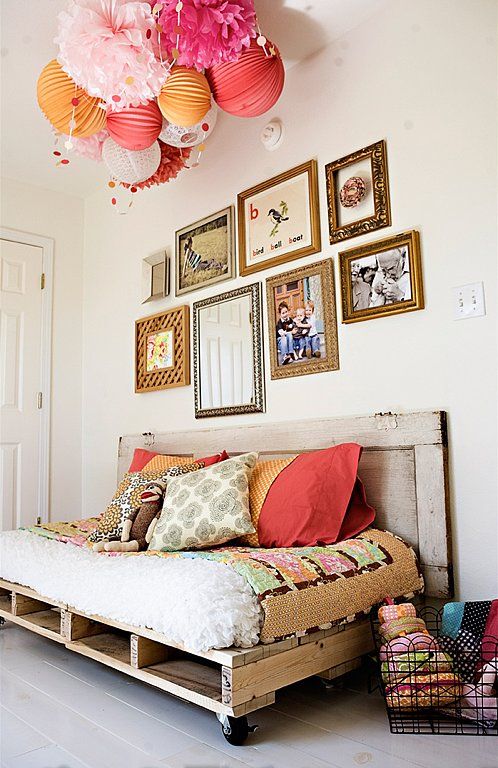 p
Mid-century
This mid-century day bed from designattractor.com adds a wonderfully unique element to this contemporary-style room. The gorgeous teal blue paired with the geometric decor is right on trend.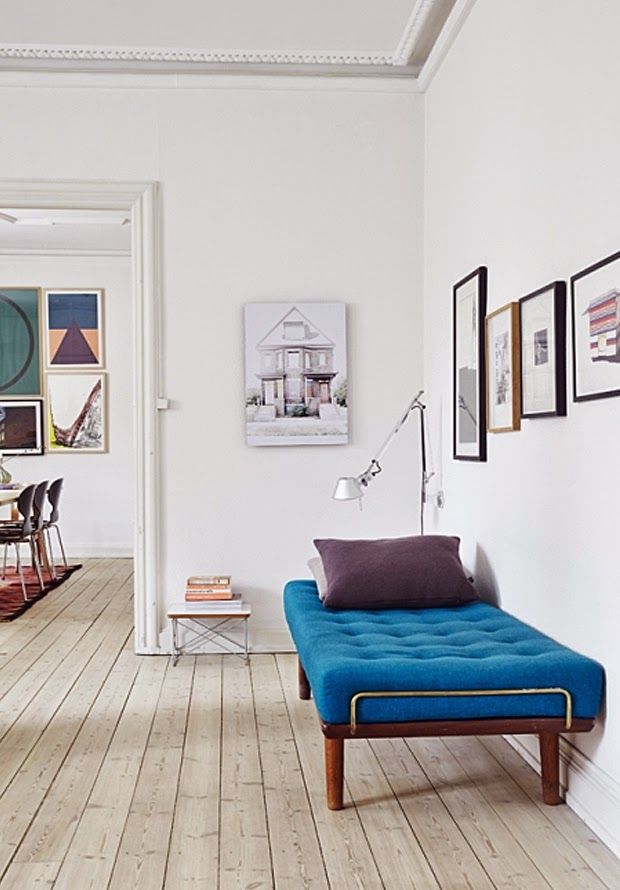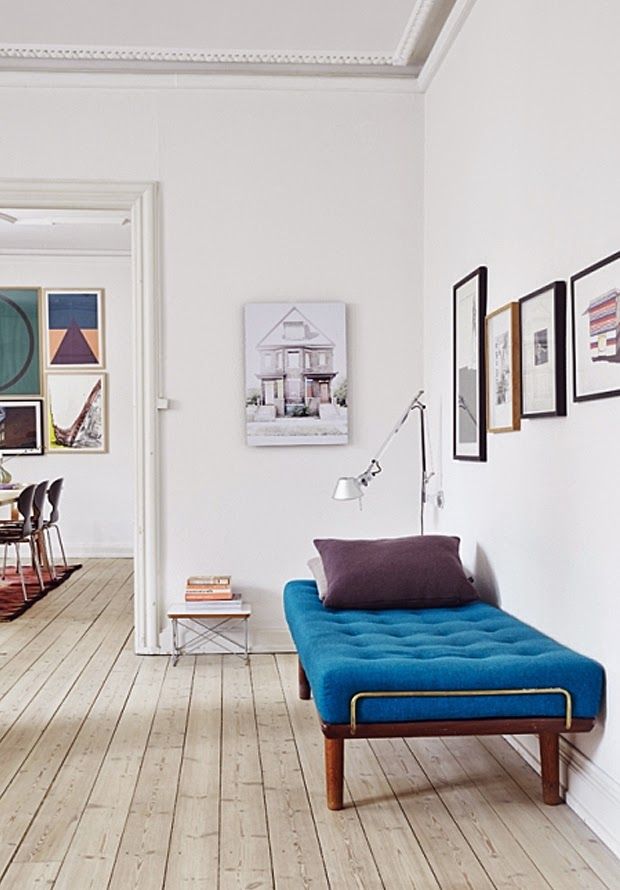 p
You may also like