TREND: Curated Clutter
January 7th, 2019 by
Jemma

This interior design trend might just be the best ever in our opinion! Forget minimalism. This year it's all about carefully curated tangles of decorations and ornaments in the home. Where once we selected a few accessories that enhanced our chic and parred back home, so now we embrace excess.
Be careful not to simply make a mess though! Curated clutter is the idea of artfully arranging your bits and bobs to achieve a treasure trove aesthetic and show your personality without overwhelming the space. We think the best way to avoid simply creating "mess" is to group items by colour, by type or by shape. Here are some of our favourite examples:
Organise pictures by theme. Place close together to create a tiled effect. Stack books by size or colour. Group vintage glassware where the light will hit it. Create a homely "jungle effect" with plants. Make a feature of your spare stone and china crockery by piling it high in an open cabinet.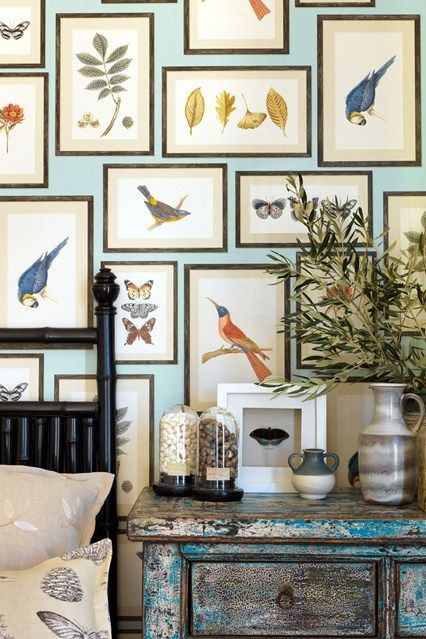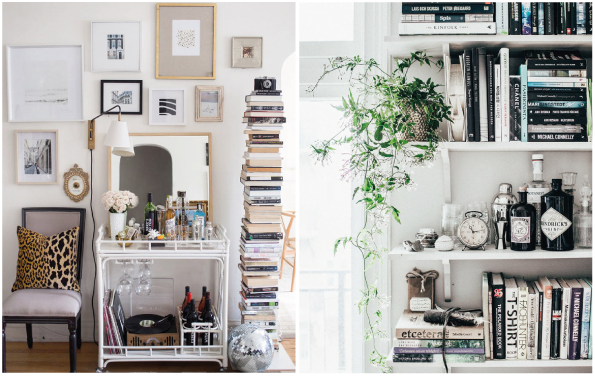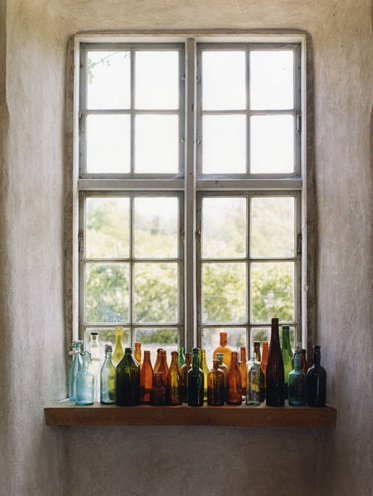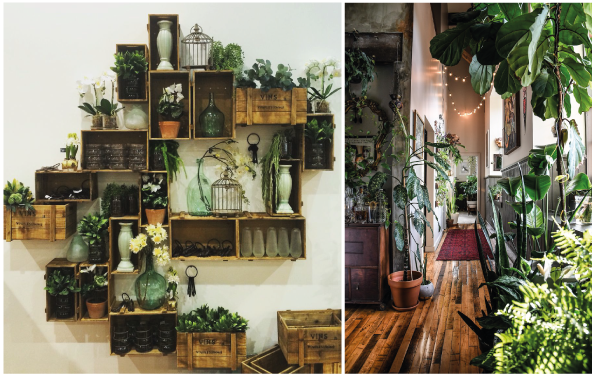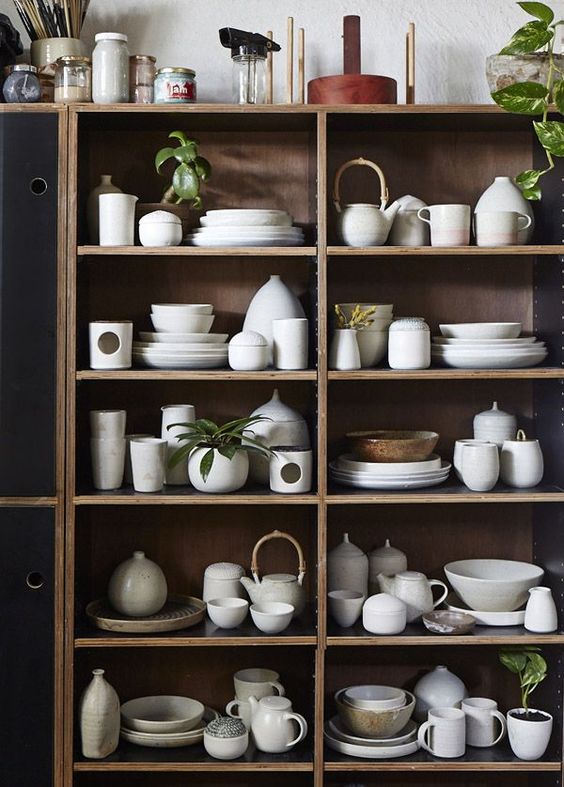 You may also like