5 Ways to a Greener Christmas
December 8th, 2013 by
Harry

Most people dream of a white Christmas, but with rising energy bills and the little known issue of global warming, others are more concerned with making their festive period greener.
Small things can go a long way by decreasing the cost of gas and energy around the house – here are a few of the easiest ways of going about it…
1.)    Get a Rug
Carpet is great for insulation and will stop heat escaping through the floor boards. If you're more of the fancy free and footloose type, you might not even have carpet. If that's the case, invest in a thick, sizeable rug. It'll help keep the heat in your room and keep the drafts out, meaning you can turn the heating down and save money on your energy bills.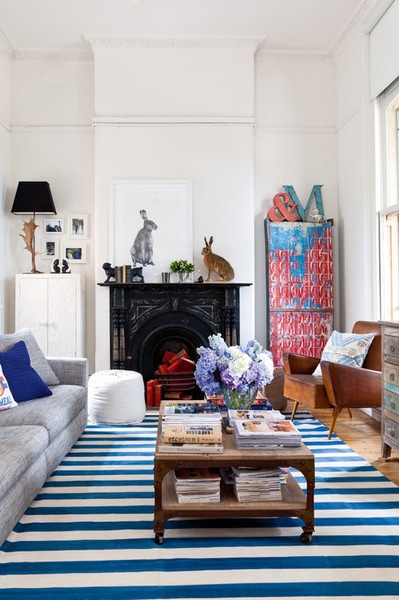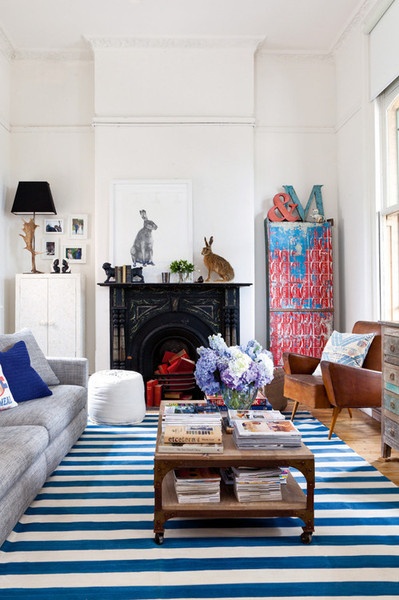 2.)    Space heater
If you're really feeling the pinch this winter, why not just heat the rooms you know you'll be using. A space heater is ideal for this, as although it does use a lot of electricity it will cost less than heating up the whole house. They don't have to be an eye-sore; you can get vintage ones like the one below from Etsy.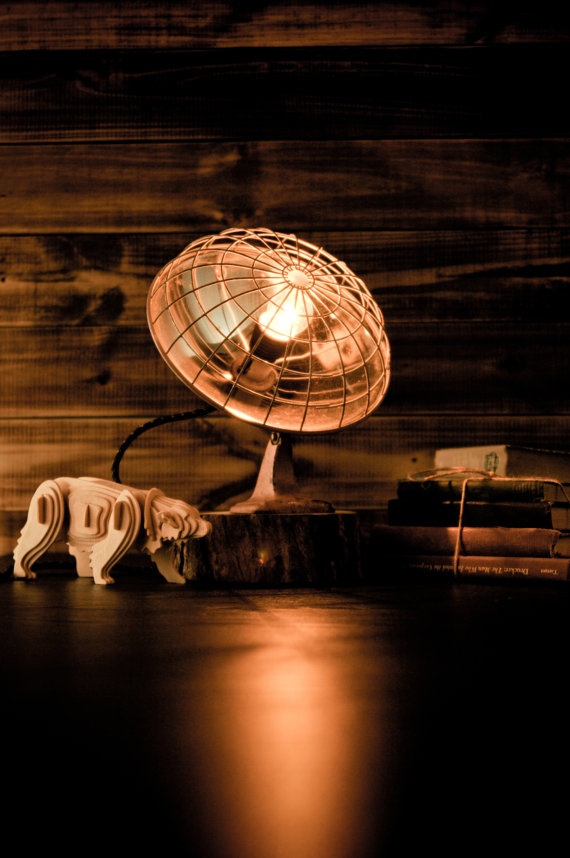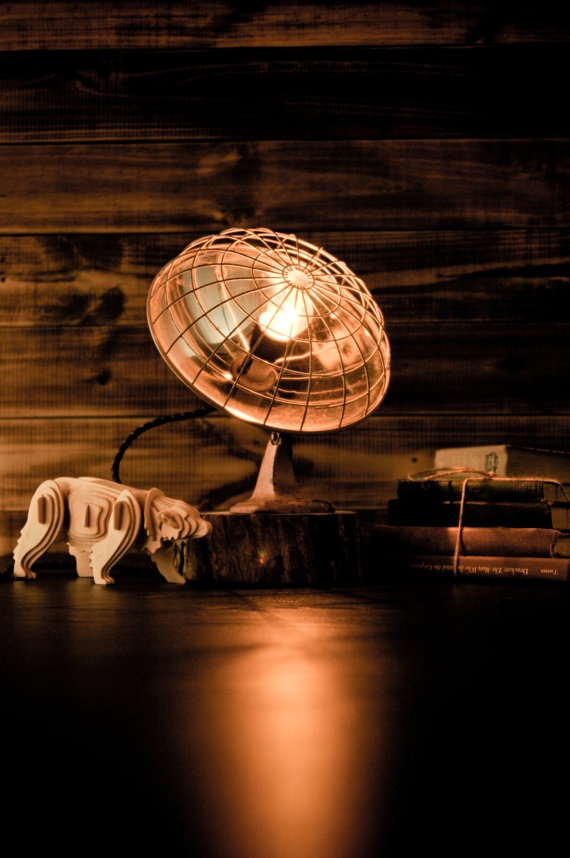 3.)Energy Efficient Light bulbs
I know what you're thinking – you're imagining bare light bulbs in a stark hotel room that take five minutes to reach a point for you to see anything. Not so, friends. Plumen have pledged to make the energy saving light bulb more attractive, both in the light they give off and aesthetically. And they've done a great job – these light bulbs use 80% less energy than the average one and they last about 8 times longer. The perfect way to save money, time and make your home look great!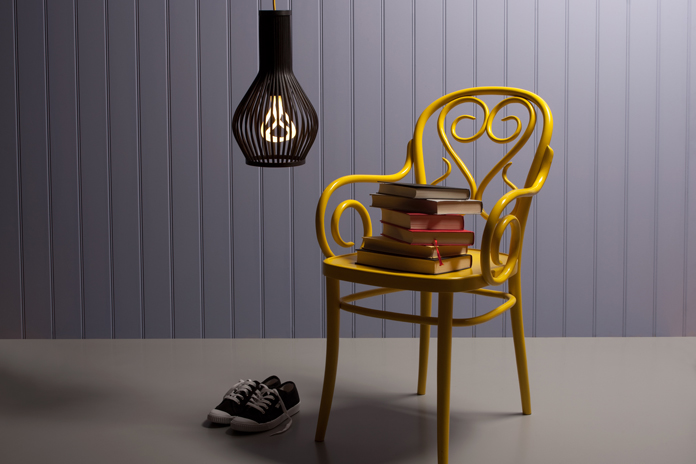 4.)    Thermal Curtains
Did you know that curtains are really great? Not only do they look nice but they're insulation heroes too. Thermal lined curtains are only a fraction more expensive than cotton lined curtains, and they genuinely help keep the heat in. If heat is escaping through your windows, thermal lined curtains are the ideal solution. For added warmth, get lined and inter-lined curtains.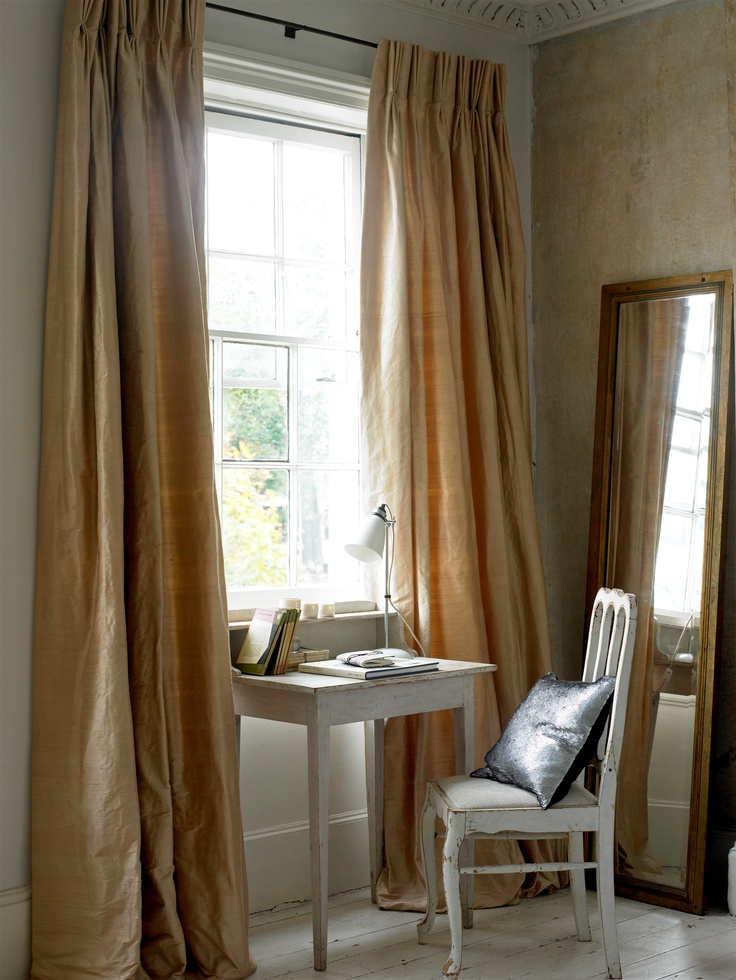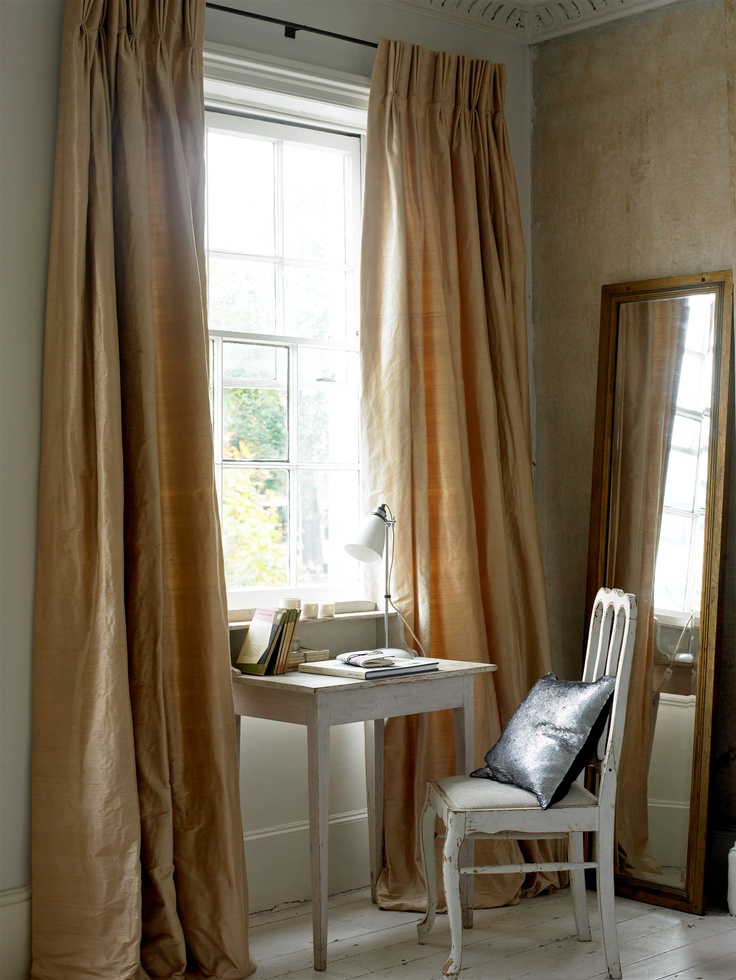 5.)    Hot Water Bottles
At risk of sounding dramatic, I think hot water bottles are the most over-looked winter accessory of all time.  They're the best things ever. They cost about £5 each, take a minute to heat up and they keep you toasty for hours. Not only that but you can get some amazing designs that will fit in with your interior and bedding. Not On The High Street is the best place to find unique and quirky hot water bottles.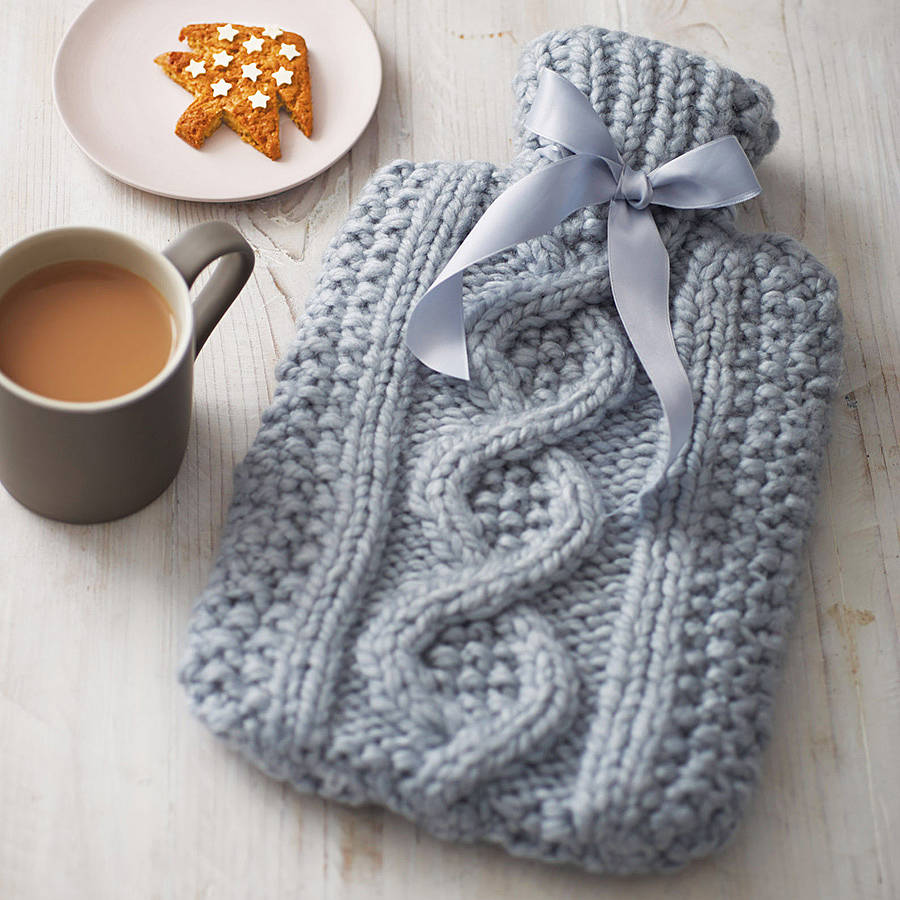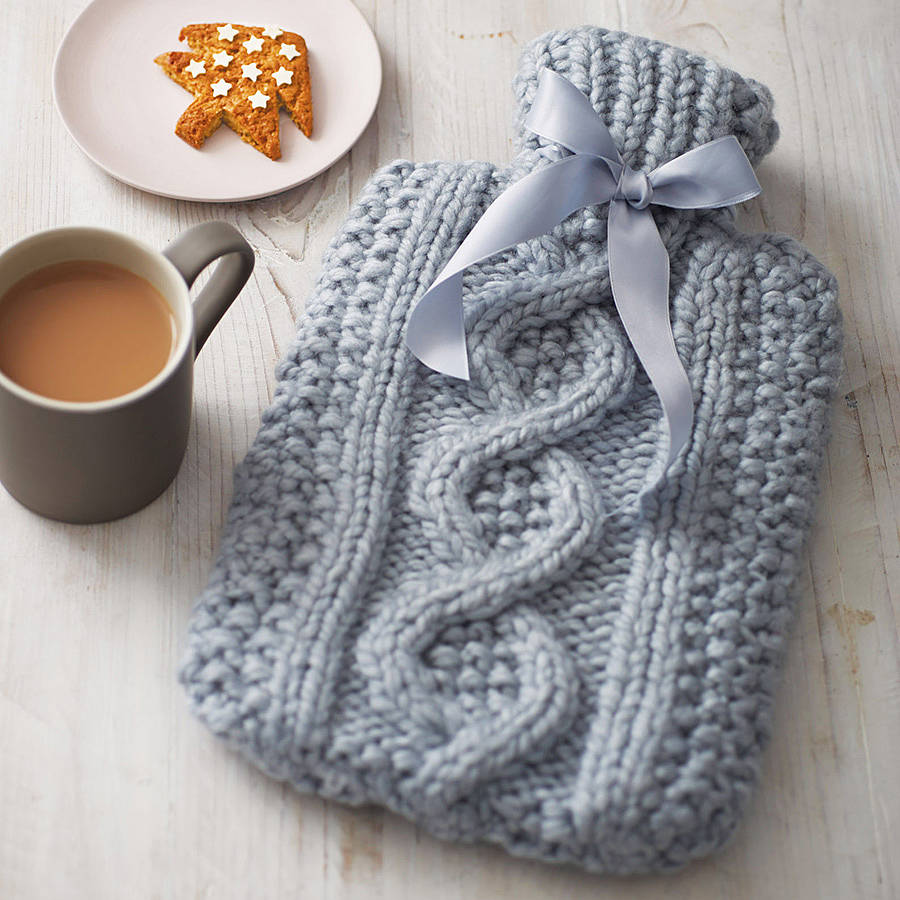 You may also like