Accessory of the week: mirrors
November 2nd, 2015 by
Harry

With our daylight hours slowly diminishing it's important to get as much light in your home as possible. Mirrors are a great way of capturing the sunshine in your house and will make your space look bigger too.
There are a few emerging trends I've noticed recently – big, circular mirrors and heavy, baroque mirrors too. Each style can add unique character to your room, and it's super easy to add a touch of art deco or bohemian to your interior with this simple accessory.
Here are my favourite styles…
p
Circular trend
I love this modern, Scandi-style trend. Circles are a great way of breaking up your space – it's not easy to get circles in your decor and they have a soothing effect so add a laid back feel to your room.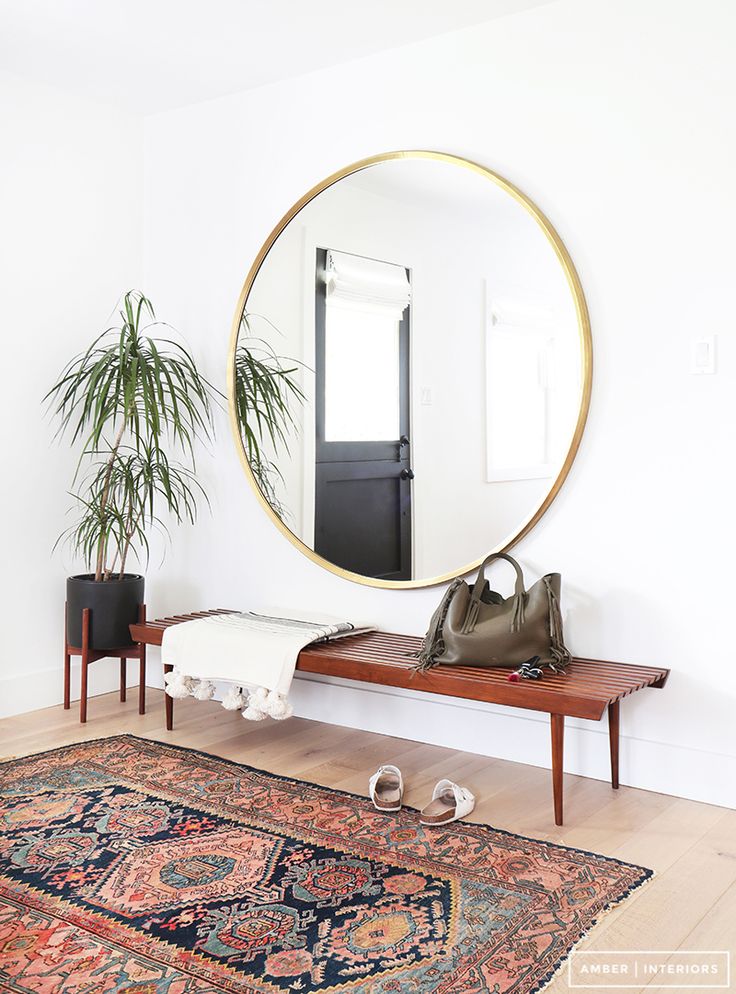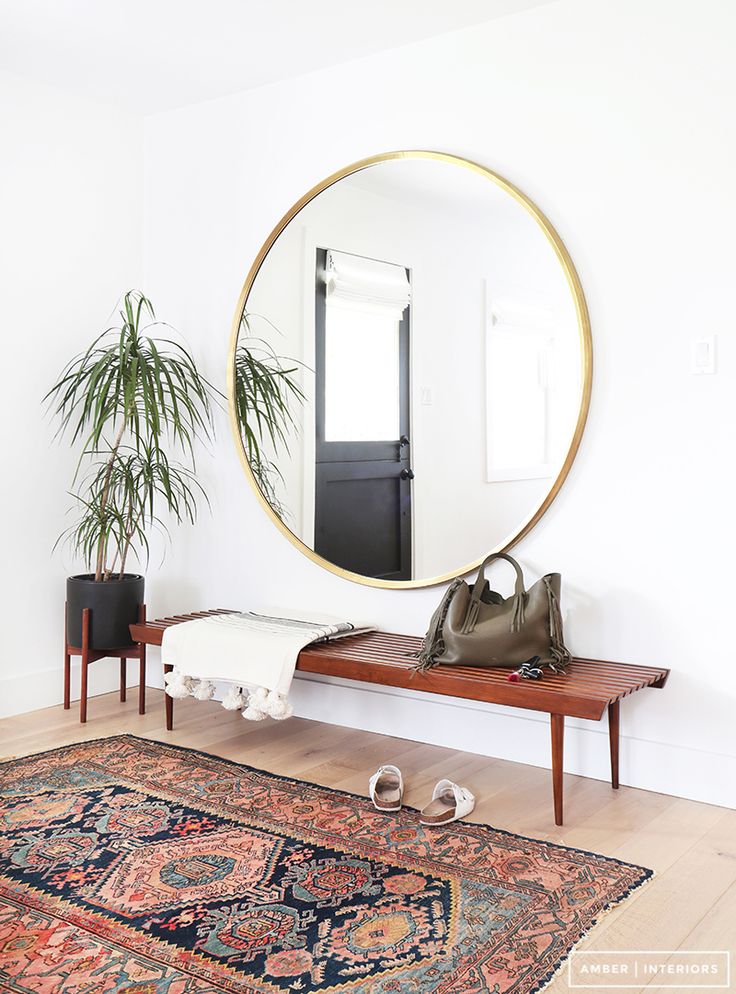 p
Baroque
I love a gorgeous, grand baroque mirror. This one has been upcycled and painted white which makes the space look bright and sunny. Pick one of these up from Etsy or Freecycle and go to town!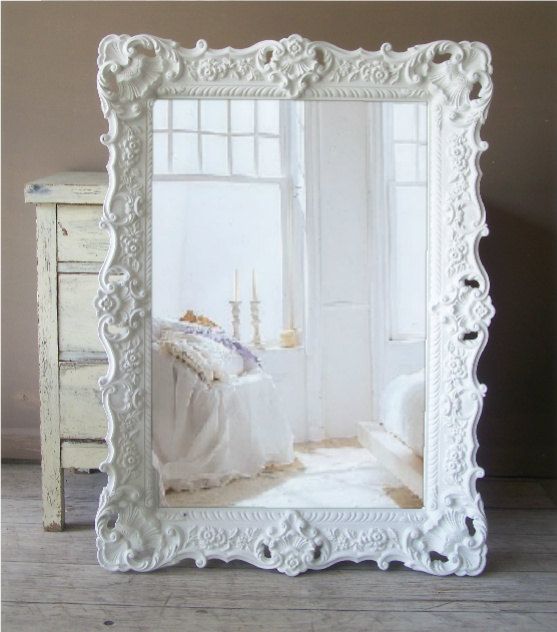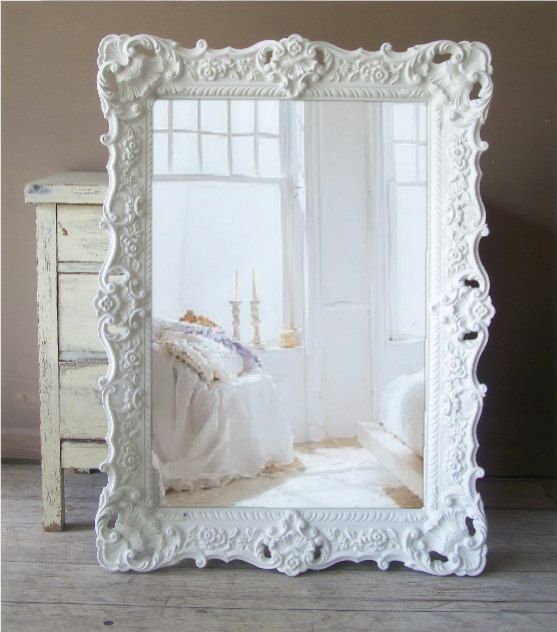 p
Harlequin mirrors
I love the idea of finding a bunch of old mirrors in a charity shop and hangin them up in your wall for a harlequin, mismatch effect. These are gorgeous art deco styles and make the room look chic and bohemian.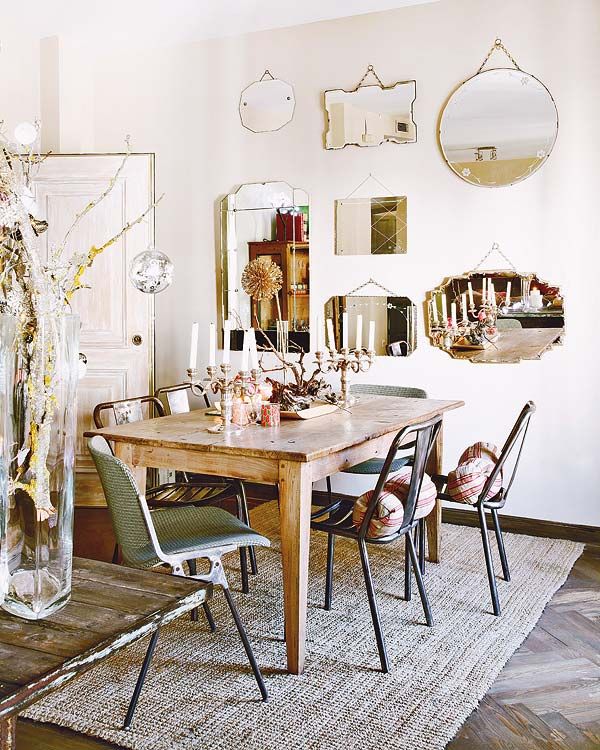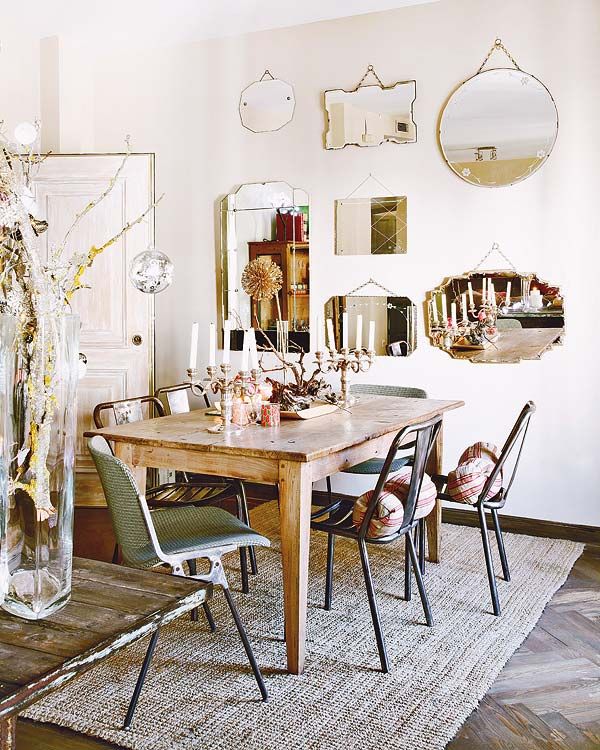 p
You may also like