Accessory of the week: Warmth
September 30th, 2013 by
Harry

Don't tell anyone, but I have a feeling that winter's on its way.
Although I'd love to live in utter denial of this fact, now would be a good time to think about effective ways of warming your home over the colder months.
So our accessory of the week is… warmth. That means fires, wood-burning stoves and other warmy things.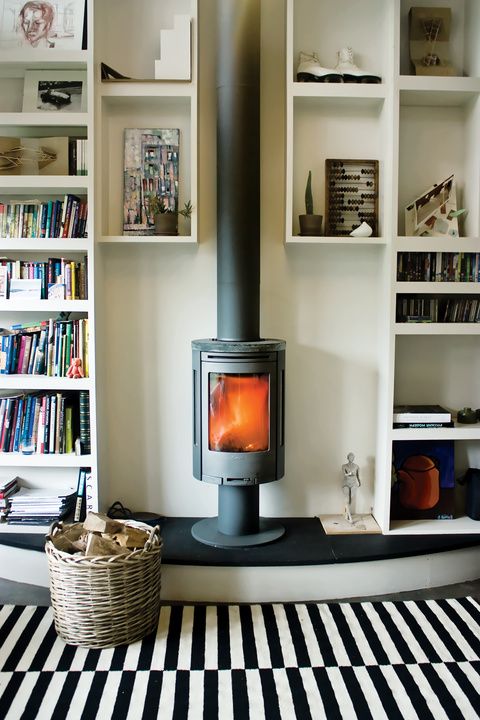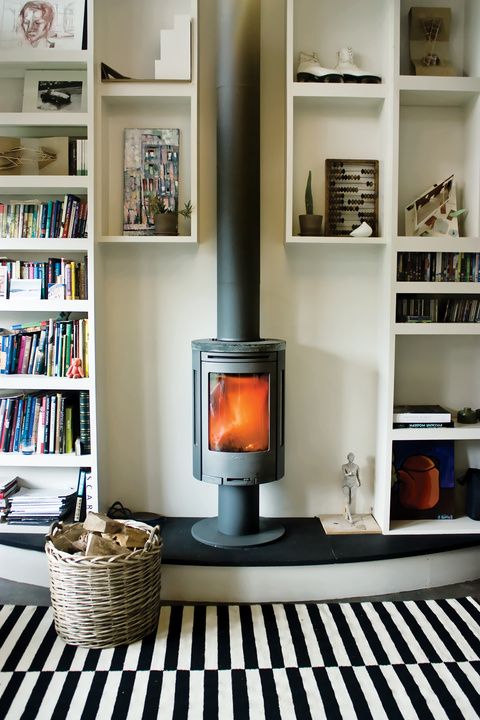 This traditional wood-burner adorns the home of architect Ekaterina Voronov, and warms up her Dublin home.
The design is very economical, and is actually warmer than a traditional fireplace as you don't get drafts coming through the open chimney. It's a great blend of modern and traditional, and will create a gorgeous, warming atmosphere to come home to.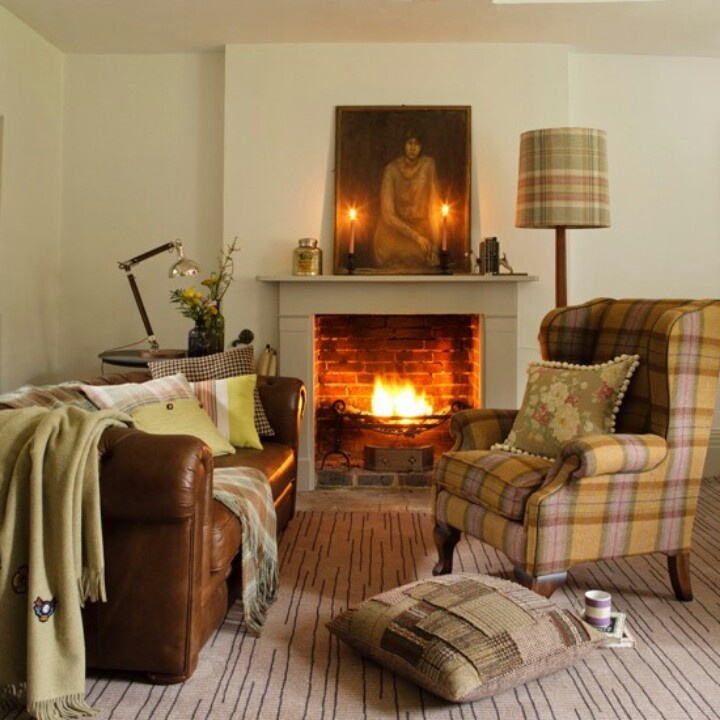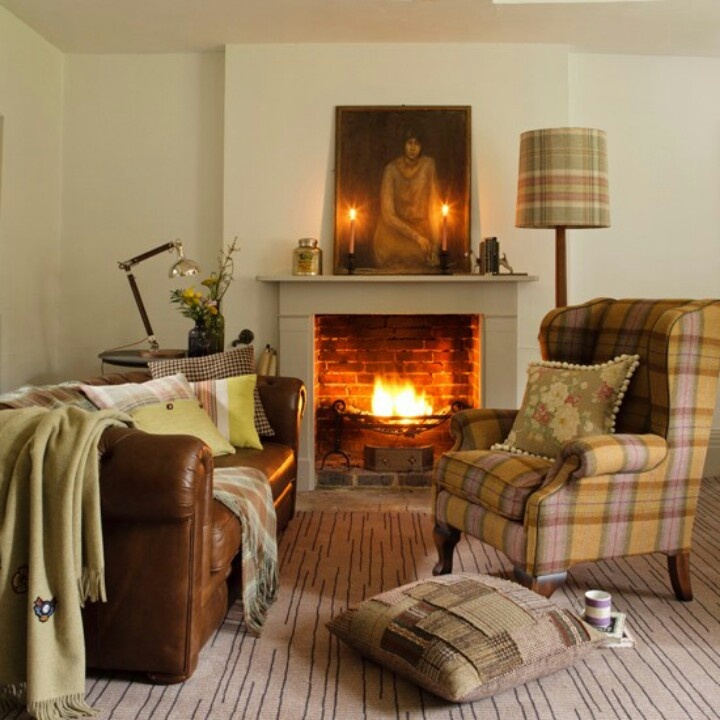 It may not be the safest option, but boy does an open fire welcome you home with open arms. This is a relatively inexpensive way of heating your home, especially if all you need to do is restore your current fireplace. You'll save a ton on energy bills over winter and your house will have that lovely log-burning smell.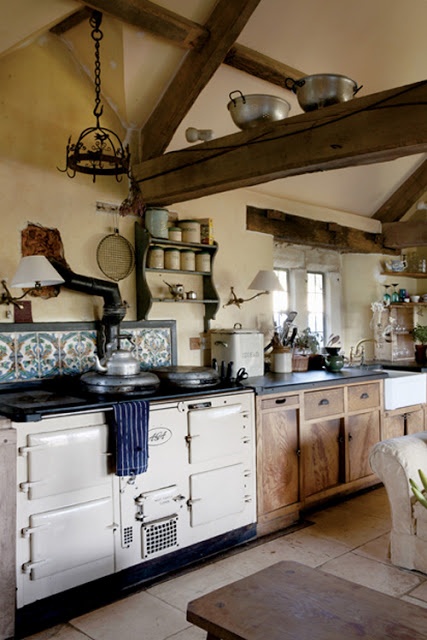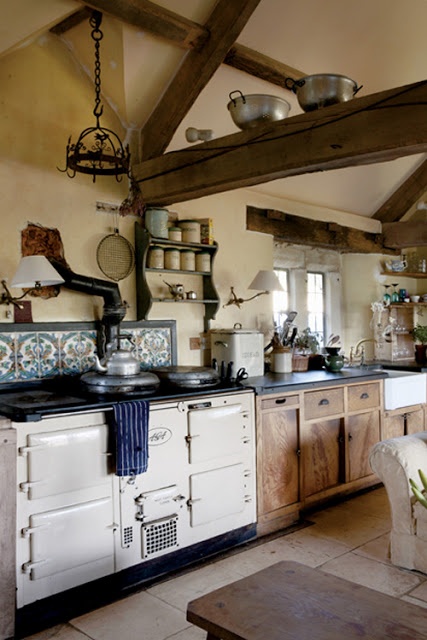 An Aga isn't the cheapest thing in the world, but it is a wonderfully economical way of heating your home, and is ultra-stylish. Some of the many advantages of an Aga:
No more pre-heating the oven. It is cheaper to keep it on at all times rather than turn it off and on again, so your cakes will be baked in no time.
Because it's kept on all the time, it also does a grand job of heating your kitchen and with very little amount of energy.
You'll be saving a lot of money on your energy bills – Aga's are highly economical.
Interested in getting yourself an Aga? Aga Living have loads to choose from!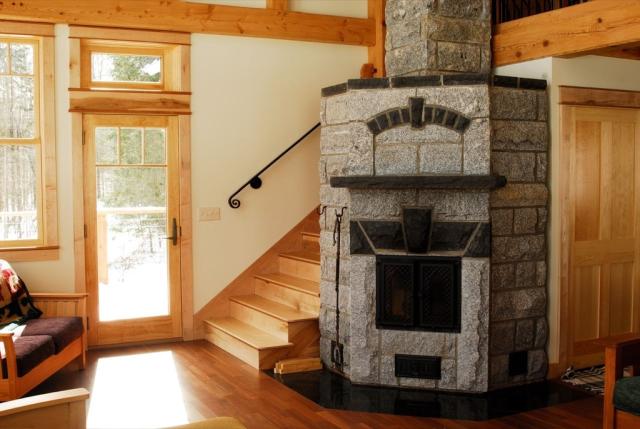 A masonry heater isn't the most conventional way of heating a home but who wants to be conventional? Masonry heaters are an extremely efficient way of heating a home, and are very popular in Eastern Europe. They're super safe, let off hardly any smoke and would also be a great focal point in a living room or kitchen.
Interested in finding out more or purchasing one? Cornish Masonry Stoves specialise in making them!
And don't forget – all of The Loom and Last's curtains and blinds can be thermal lined to help keep the heat in over winter!
You may also like