Beach huts
March 30th, 2015 by
Harry

A beach hut might sound like something you buy when you're on the coast, but more and more people are placing them in their gardens as a beautiful place to relax once spring has sprung.
A beach hut is kind of like a shed but with more space inside – space for a kettle, deck chairs, hanging pictures, ornaments and lovely beach books. Just add a paddling pool and you've got your very own holiday home in your back garden. It's time to get ready for summer!
p
Whitewash and wicker
This beautiful hut is light, simple and spacious. The tall doors let the sunshine in and the bunk bed is a wonderful little hide-away when you fancy a mid-afternoon siesta. The whitewashed interior keeps is simple with minimalist accessories.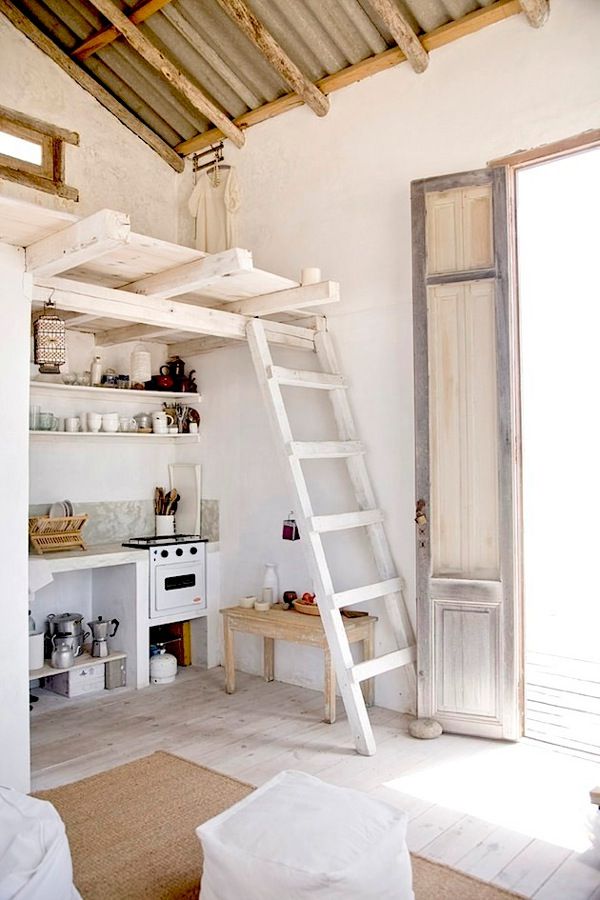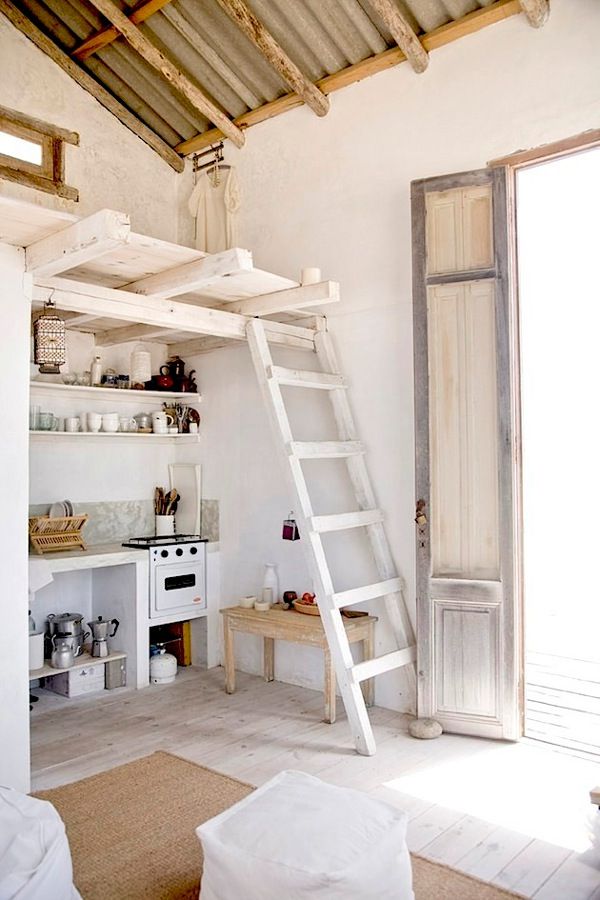 p
Accessorise
If you don't have the real thing, you might as well pretend you do. Make sure you accessorise like crazy. Go completely over the top with boat models, nautical stripes, bouys, dried seaweed, anything beach-like that you can get your hands on. It'll make you feel like your right by the ocean!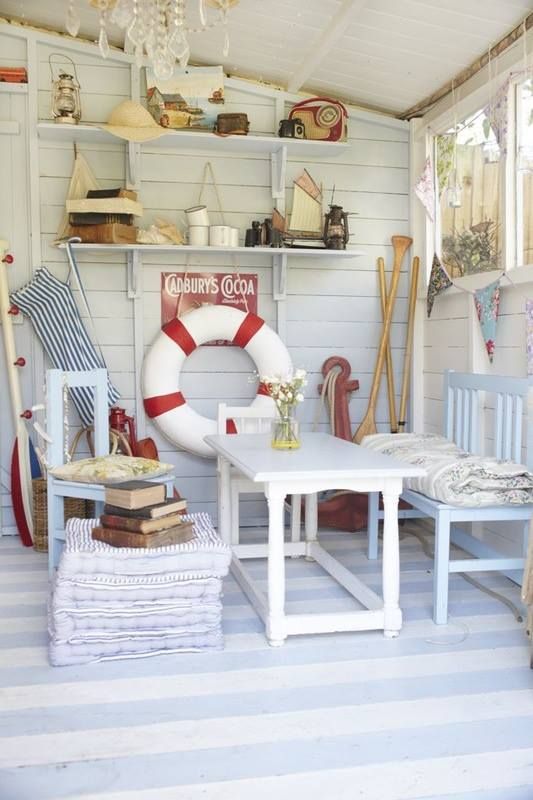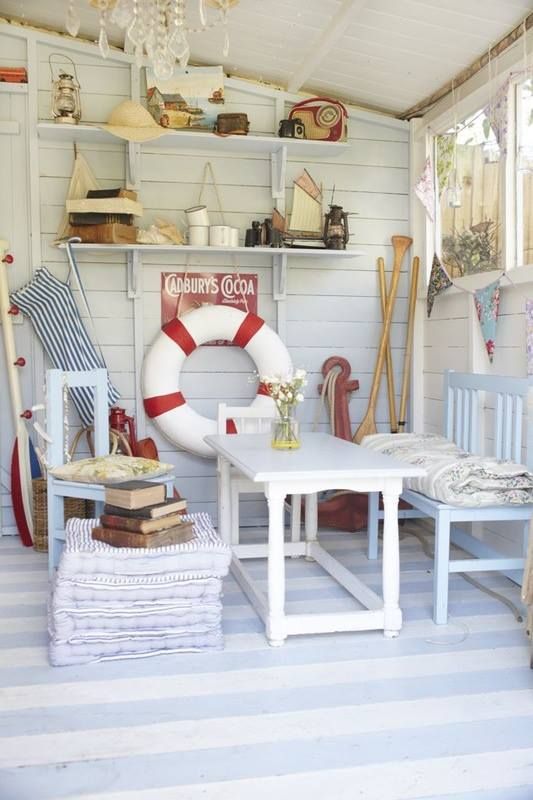 p
Keep it tropical
If you want to get a real feeling that you're out of the country, why not  make yours  a tropical beach hut? I love these vibrant accessories and patterns that will bring a space to life, even if it is in London's zone 4. You can get the look from Bed, Bath and Beyond.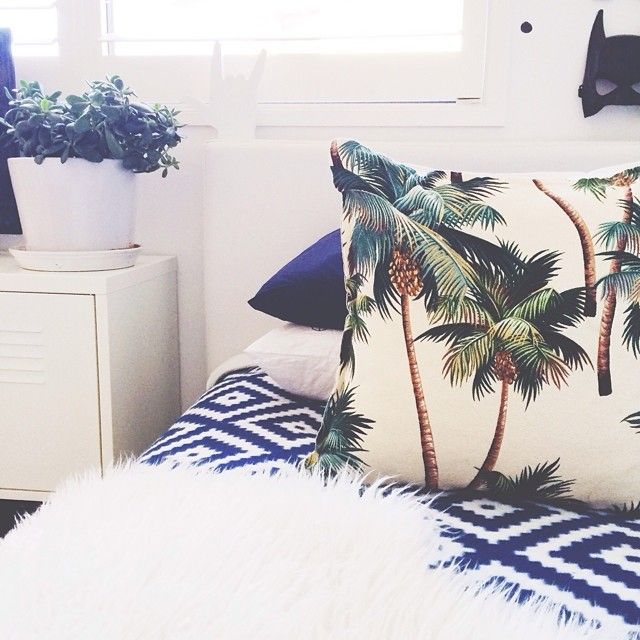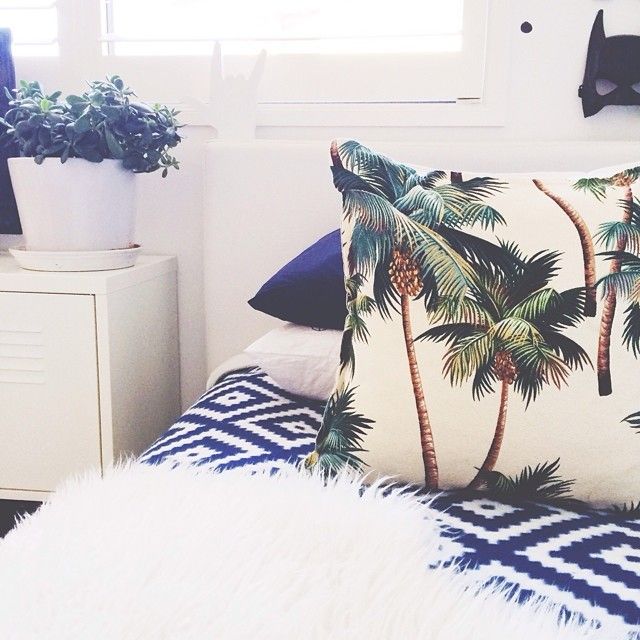 p
Get the seating
The best thing about a beach hut is having beautiful furniture to lounge around on. I love these simple, authentic sun loungers from Pottery Barn. They're super easy to store and look fabulous as you sunbathe in the garden. For a splash of nautical colour, upholster these cushions in blue and white stripes.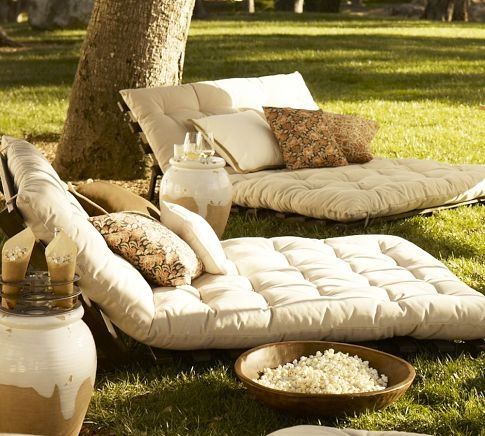 p
You may also like