Best of: Home tours
March 18th, 2015 by
Harry

I've spent many a Sunday afternoon in a coffee shop on my highstreet gawping and gasping at the latest home tours on my favourite interior design blogs.
They provide me with such inspiration I think it's about time I share my absolute favourites with you, maybe they'll inspire you too!
p
The Figgle Family
This is a blog post I stumbled across on my favourite blog, Apartment Therapy. This is the Californian family home of the Figgle's, with the owners/parents running a creative photography business. This house oozes with colour and fun. From the rustic table to the bright accessories and paint brushes this home is beautiful and creative.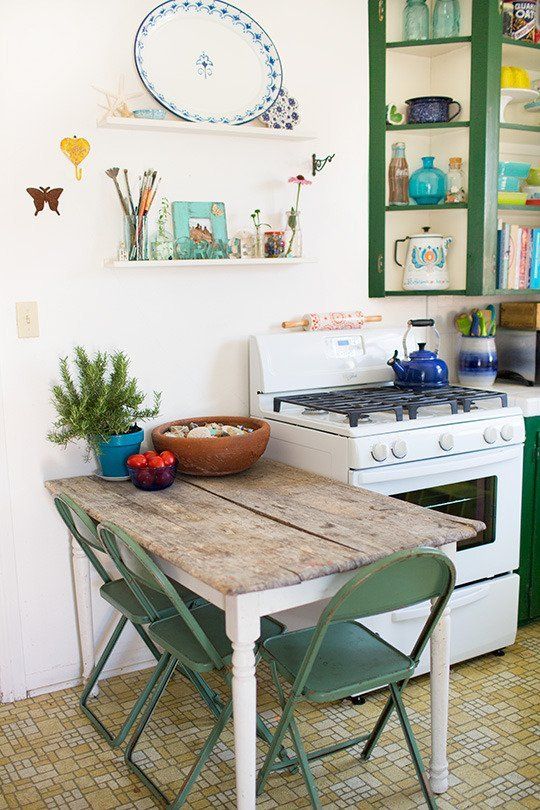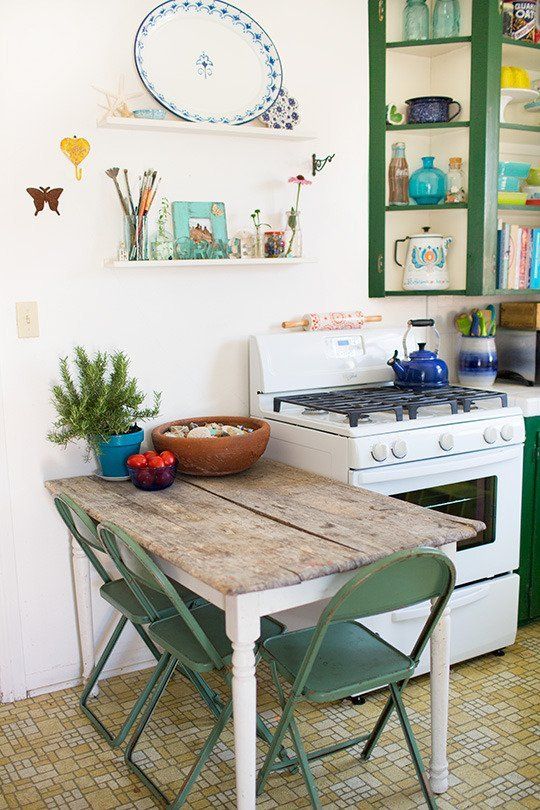 p
New York apartment
I'm such a sucker for a New York loft. I love the laidback style – rafters on show, bare unfinished walls, and this apartment is a perfect example of elegant, industrial chic. Think animal print rugs and minimalist art and you've got the look nailed.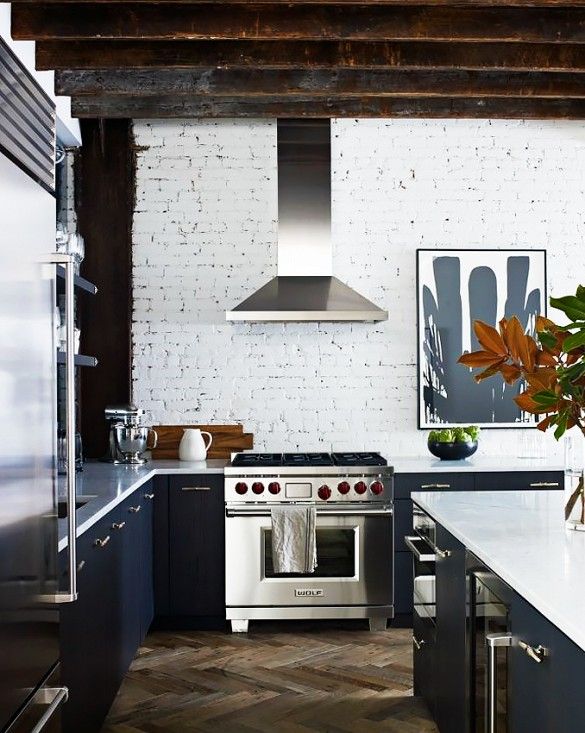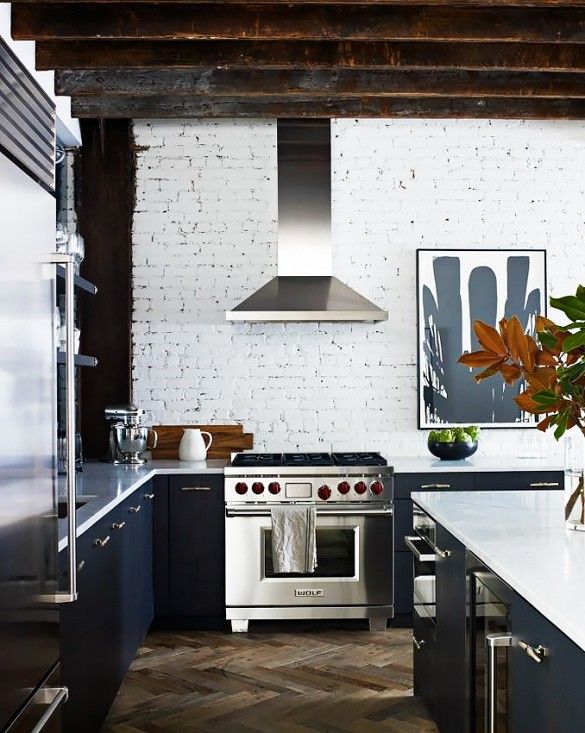 p
Kelly Hoppen's home
The godmother of interior design is naturally going to have a beautiful home, and I couldn't help but post it on here. Her style is timeless, elegant and sophisticated, yet she's not afraid to add a twist of danger with zebra print rugs to keep the space fun and lively.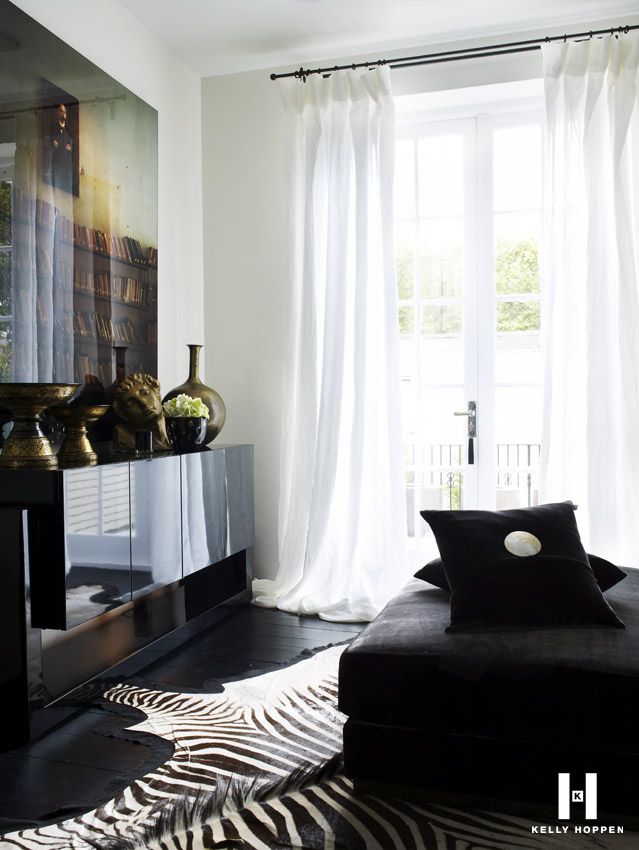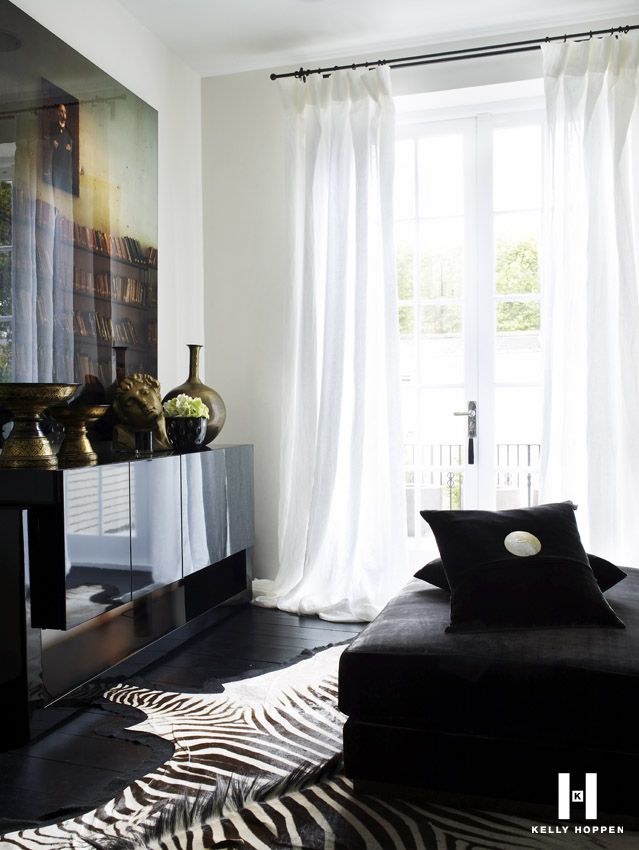 p
Abigail Ahern's home
The other godmother of interior design, Abigail Ahern, doesn't let the team down with this incredible wired chandelier. It's such a great twist on a classic accessory, and complements the stand-alone bath tub well. I love the greenery in the room which brings the space alive and is a fantastic way to add colour.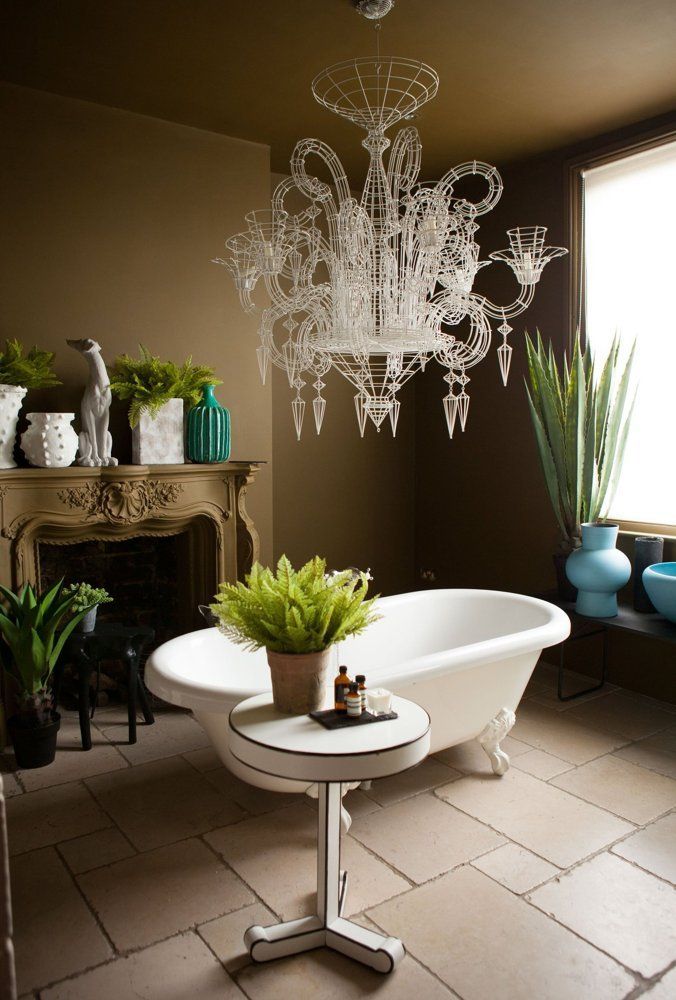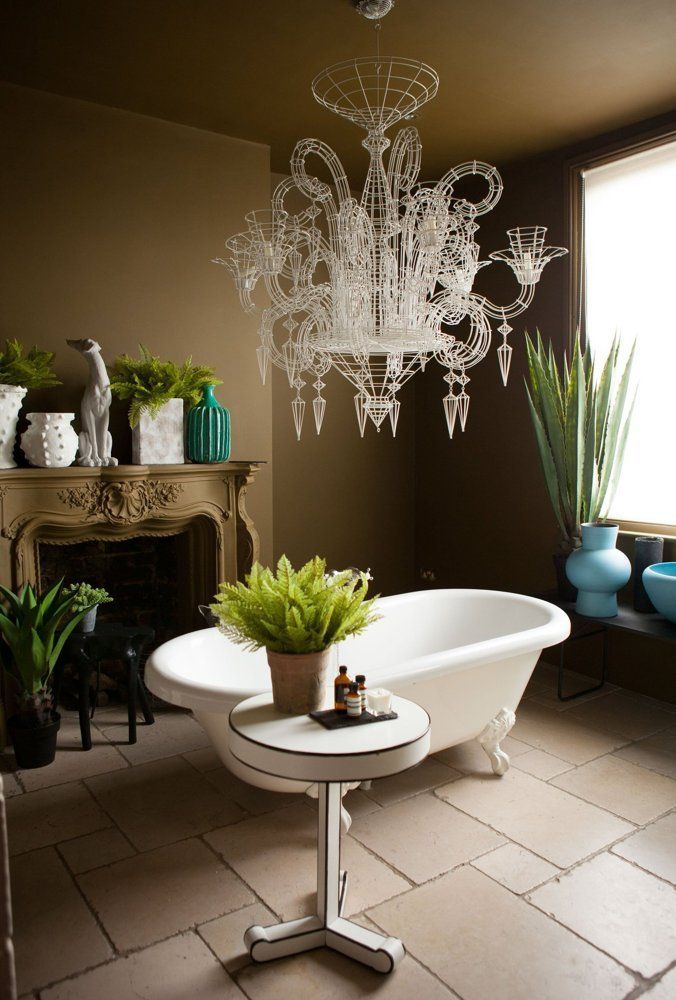 p
You may also like