Decorating with photographs
November 30th, 2015 by
Harry

Family and friends are always special, but never more so than around the festive period. With all these adverts on posters and on TV sugesting digital photo albums make great Christmas presents, I got thinking: why can't we stick with good old fashioned photos?
There's a huge trend of putting disposable cameras by place mats at weddings to ensure awesome physical photos are taken of their happy day. It's important not to lose that physical memento – however you frame it, here are a few ideas on how to decorate your home with photos…
p
Montage
A great way to showcase photos is by gathering all of your favourites and creating a beautiful montage. You can even theme them – one for family, one for friends, and with a slick frame around each photo this is a fantastic modern update to the classic montage and will look great in any environment.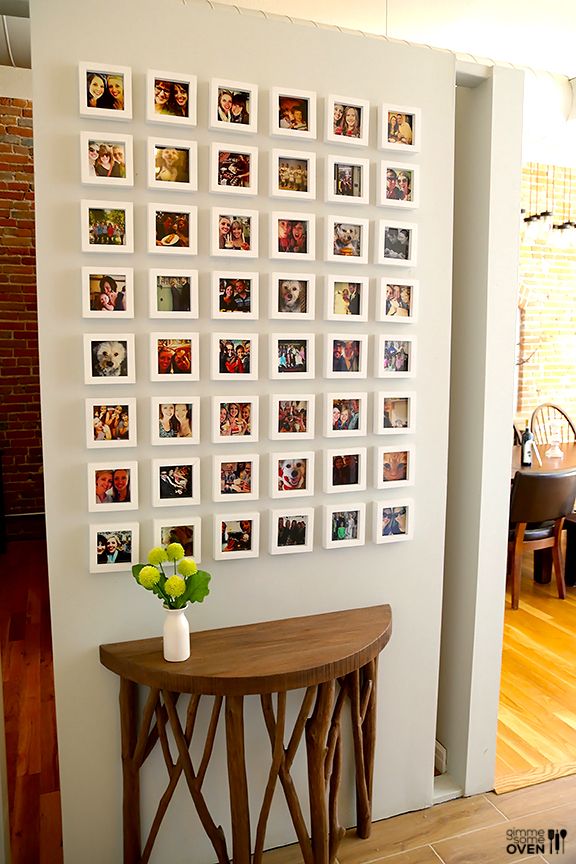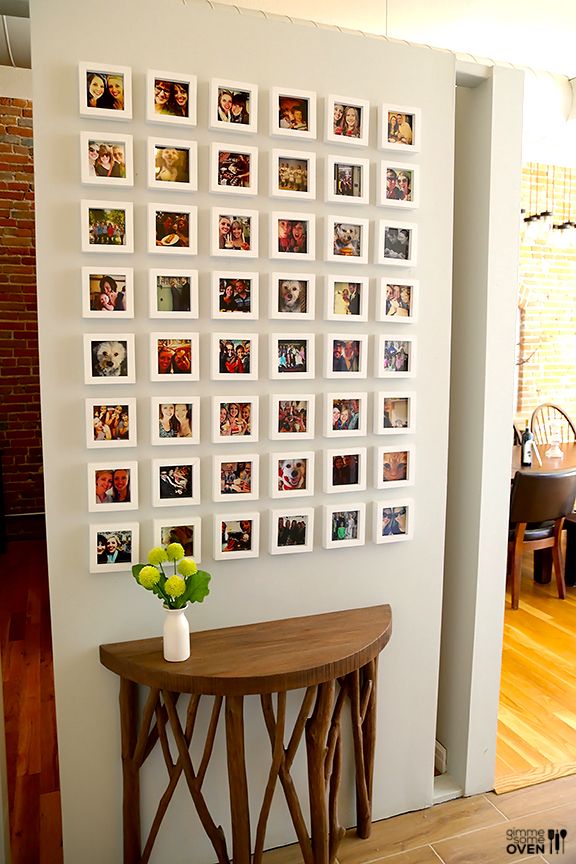 p
Accessorise
I love the idea of matching the theme of your photos with real life wall hangings. If you're hanging photos of your friends from school, add your school jersey in the mix. If they're wedding photos, why not pin your veil to the wall? It's a great way of mix and matching memories and looks gorgeous too.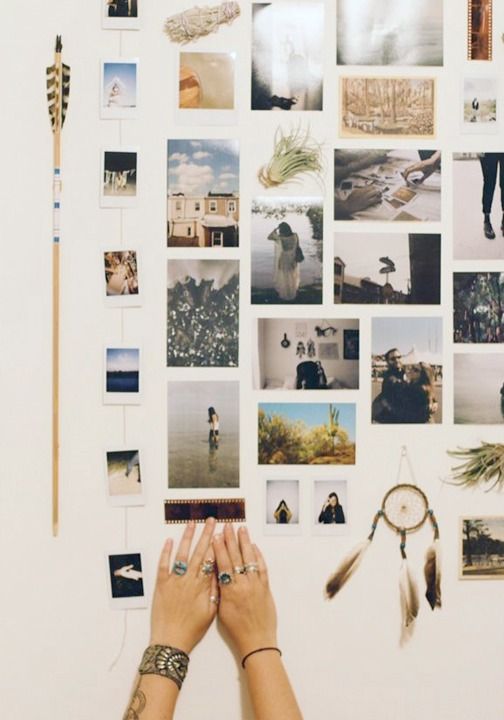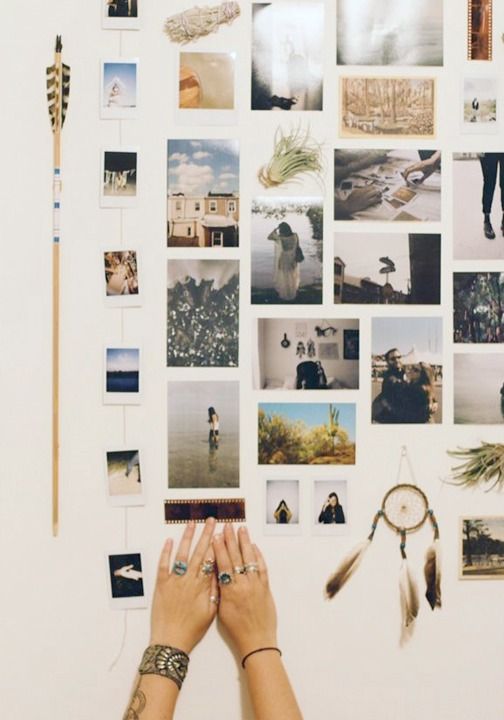 p
Notice board
This is a fantastic idea for a creative and dynamic way of showcasing your photos. Transform a wall in a bedroom or in your home office to a cork wall, where you can pin your favourite memories and constantly chop, change and update. Add bits and bobs from all over the place – photos, tickets to plays or boarding passes to create a rich wall of memories.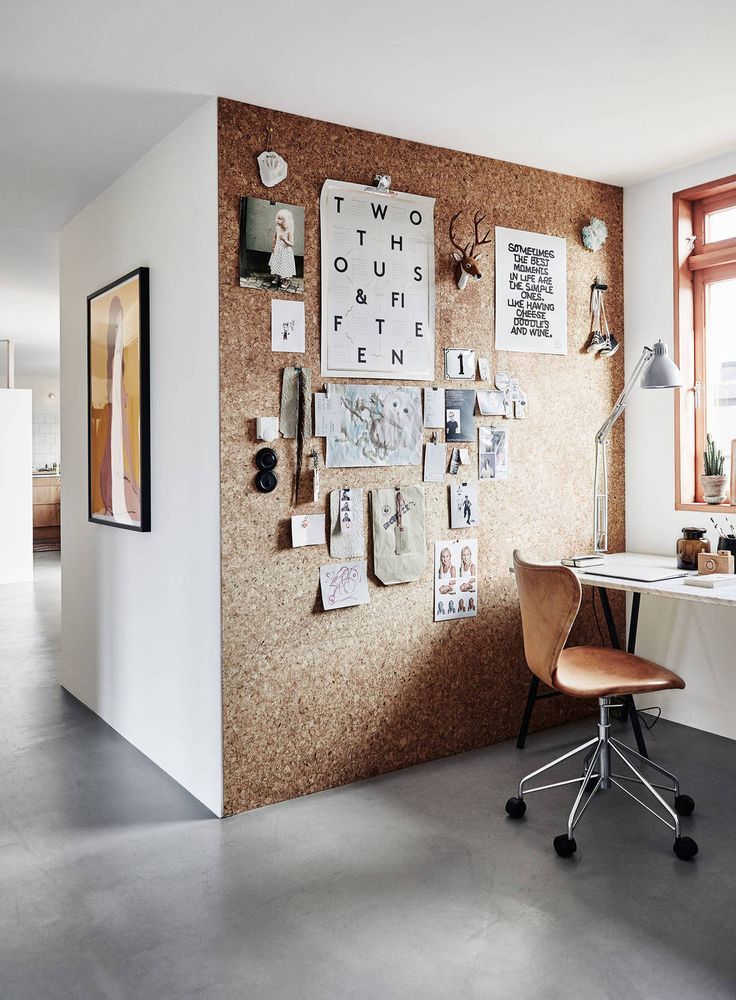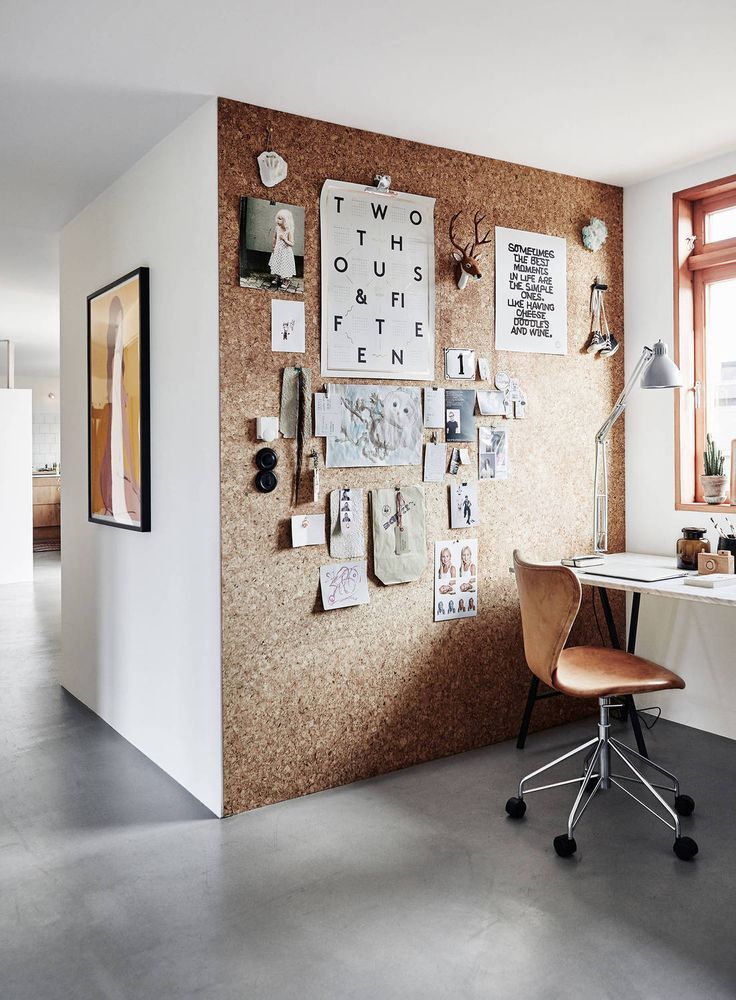 p
You may also like