Five Things to Consider When Choosing Roman Blinds for Your Home
July 12th, 2010 by admin

Roman blinds are the perfect design complement. Fabrics and liners can be combined to create an infinite number of looks. All light and privacy needs can be accommodated. When properly placed, Roman blinds work with all types of windows.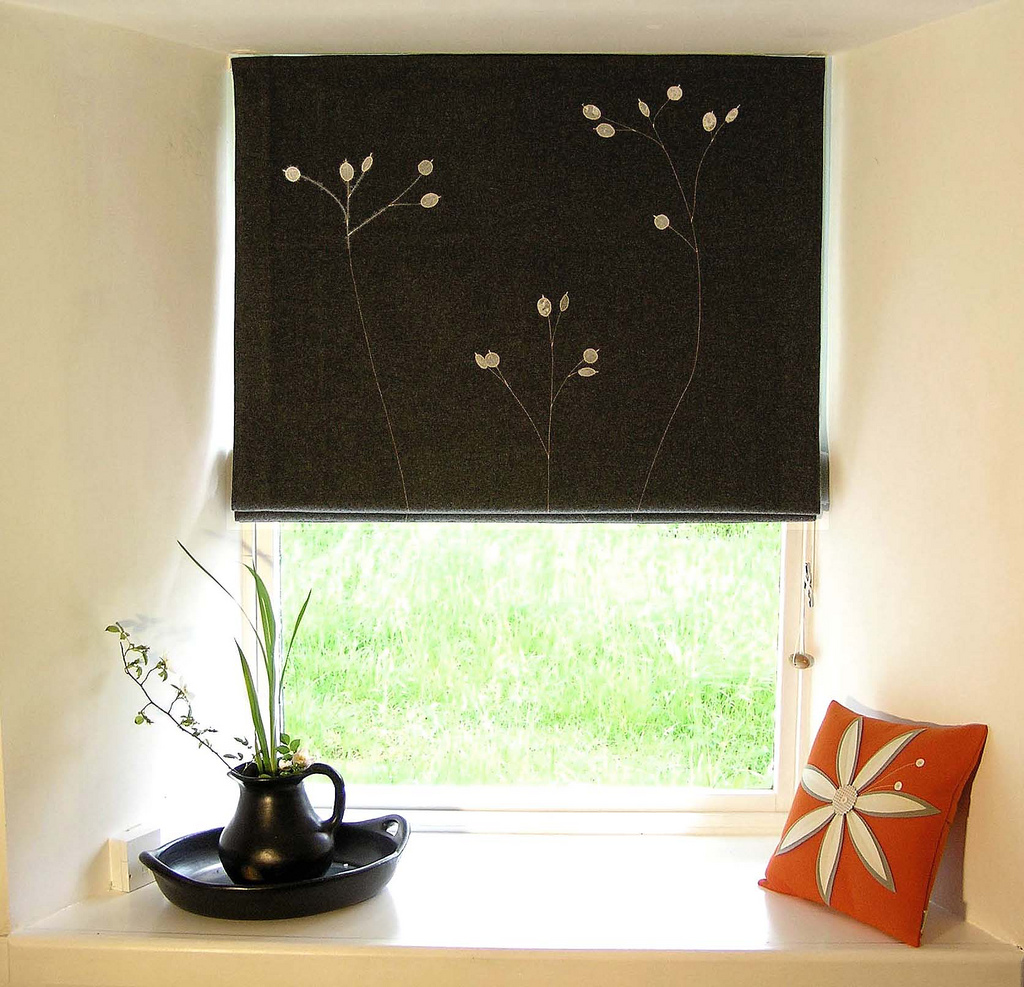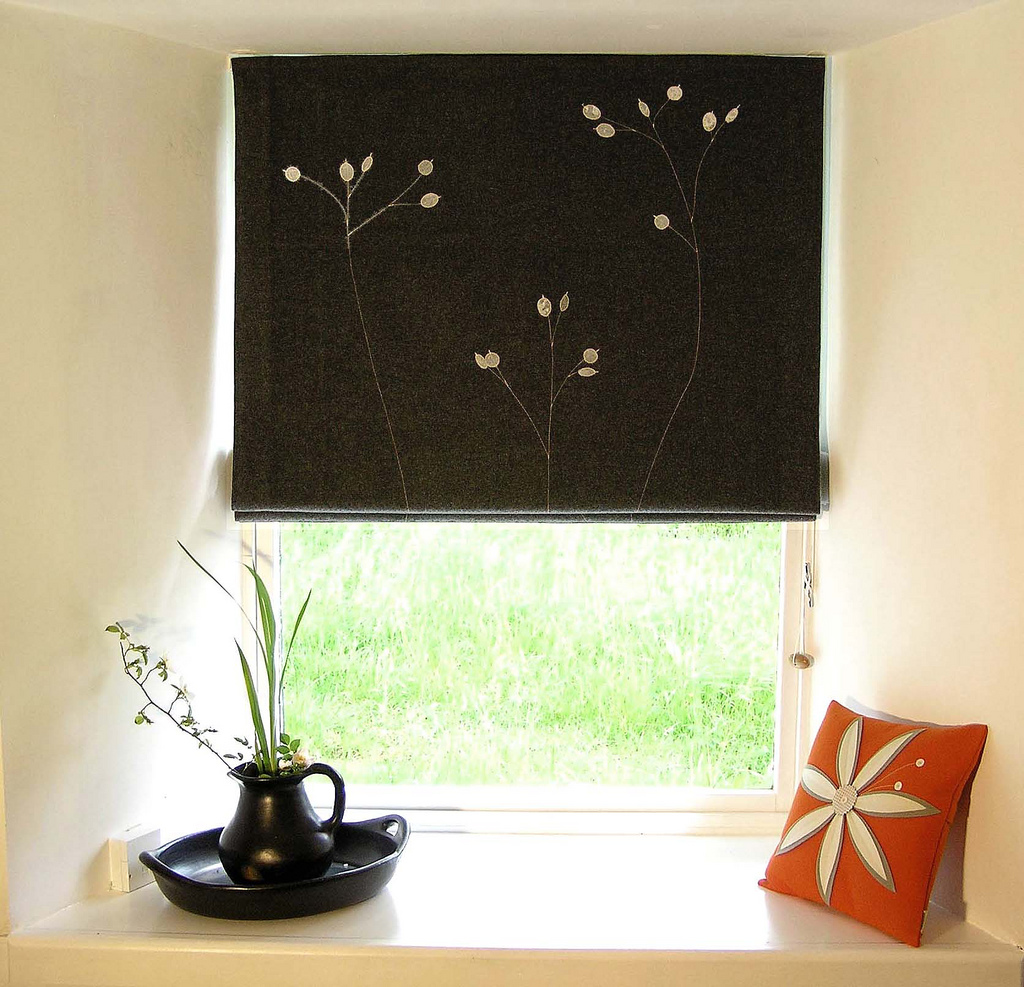 Choose Your Fabric
Be sure to choose a fabric that works well with your lifestyle. Rich fabrics like silk and velvet suit an elegant dining area or formal living room. Embroidered fabrics like Kashmir crewel add depth and texture. Lightweight cotton creates a cozy feel with solid, floral, and various stripe patterns. Linen dresses up casual areas, yet still blends nicely with stylish décor.
Add a Liner
Did you know that there are at least seven different linings for Roman blinds? Well, actually, there are six linings, but there is also the option to leave the fabric unlined as well. Each lining creates a different effect when combined with fabric. Thermal linings, blackout linings, and interlining are all available. Take time to explore the various combinations of fabrics and lining.
Let there Be Light
Keep in mind where and how natural light enters each window. Also consider the amount of external light that many come into the window at night. Outdoor lighting can become distracting in the evenings. Roman blinds with thermal and blackout linings will take away almost all outside light when they are closed. For more natural light, choose lighter fabrics and leave them unlined.
Keep your Privacy
Privacy is one of the best aspects of using Roman Blinds. Roman blinds can give privacy will still allowing light into a room. They can also block a window completely, creating a room that is fully shaded day or night. Again, the choices of fabrics and liners control the level of privacy.

Choose the Best Placement
Roman blinds mounted on the inside recess of a window will show off attractive trim and make the blinds appear to be framed. Mounting blinds on the outside recess covers the entire window frame. This makes the blinds more noticeable. Fastening the blinds to the window frame itself means that both blinds and frame will balance one another. Of course, the color choices for walls and fabric should be harmonious.
Fabrics, liners, light, privacy, and placement of roman blinds all work together to enhance the beauty of any home's décor. Consider all of these things to create the perfect look and feel for your home.
You may also like