Inspiration post: stripes
September 7th, 2015 by
Harry

Stripes never go out of fashion – whether on your clothes, accesssories or in your home, stripes are a timeless twist to any outfit. As summer draws to a close it's time to think about refreshing your home in time for winter.
Stripes will give your space a fresh and vibrant makeover and can be dotted all over the home for consistency. Here are a few ideas to get you started…
p
Carpet
Start with the carpet if you want to give your home a refresh. It's so easy to go years without changing your flooring and it's one of the best ways of giving your home a cosy makeover. I love these big, bold monochrome stripes alongside the bright tones.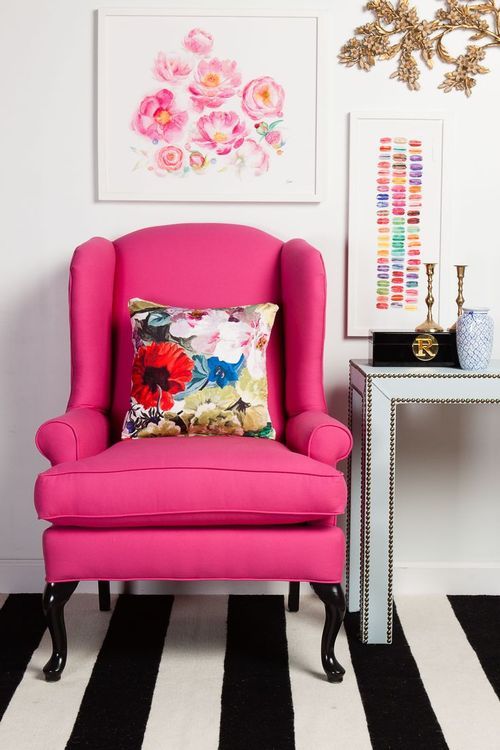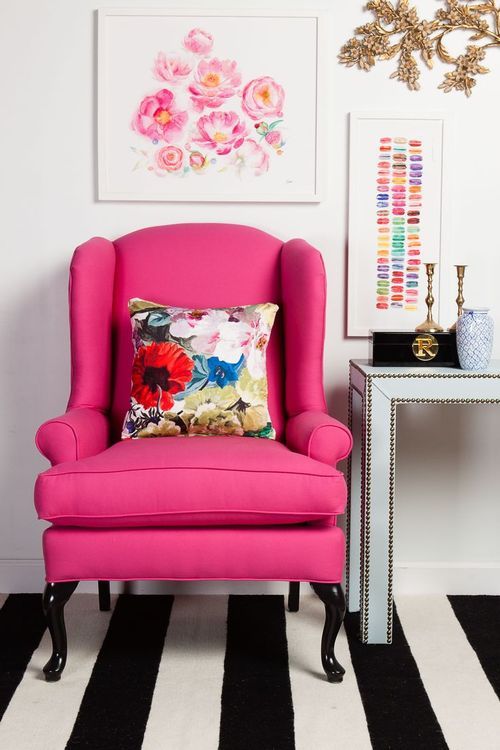 p
Feature wall
There's nothing like a feature wall for a simple and quick way of giving your home a refresh. This look is ideal for a home office or a spare room that needs some livening up. Don't feel you need to stick with monochrome – why not go for dark green or blue stripes?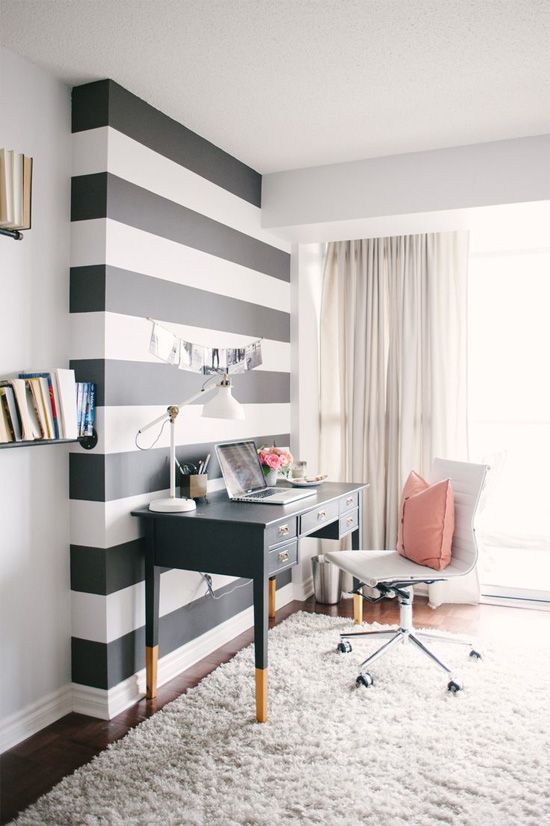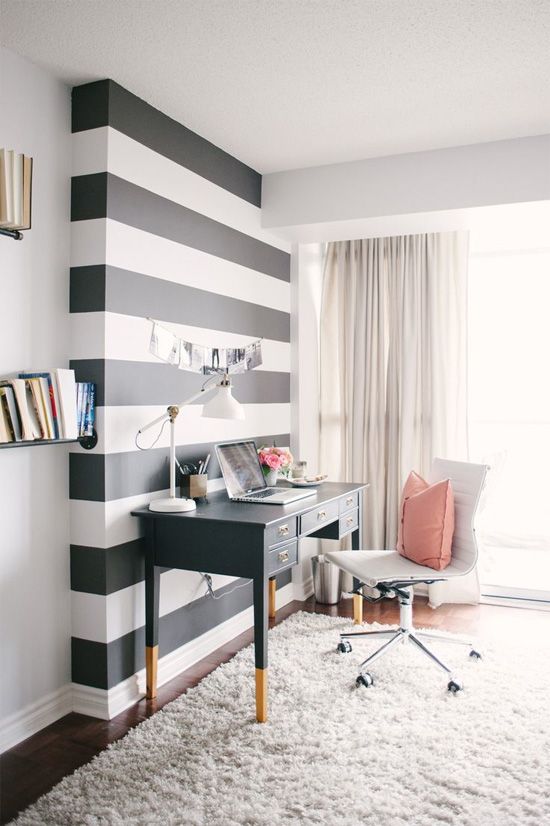 p
A border
Think outside the box and have one big, bold border around your living room or dining room. It's a striking look and will give the space clean, scandi lines if you like that style. This also works well in a children's nursery – a blue or pink stripe is fun and sophisticated.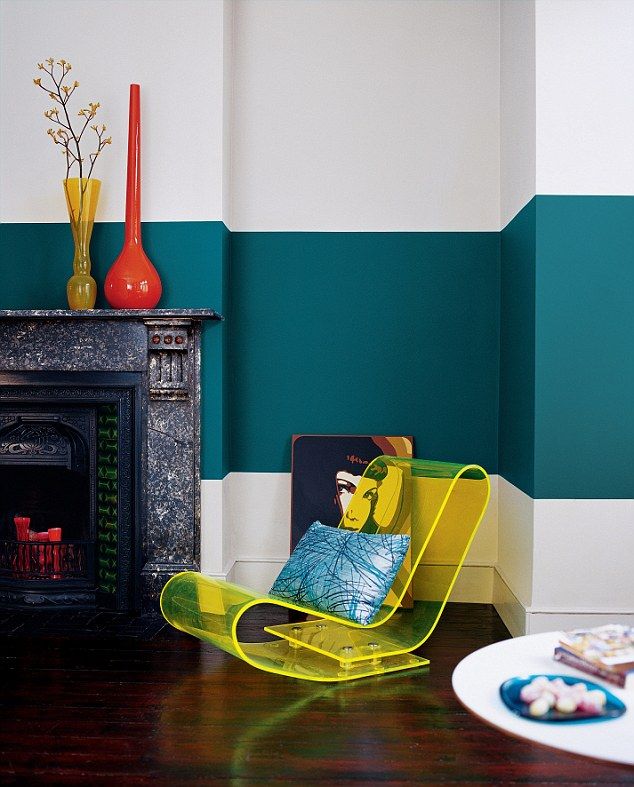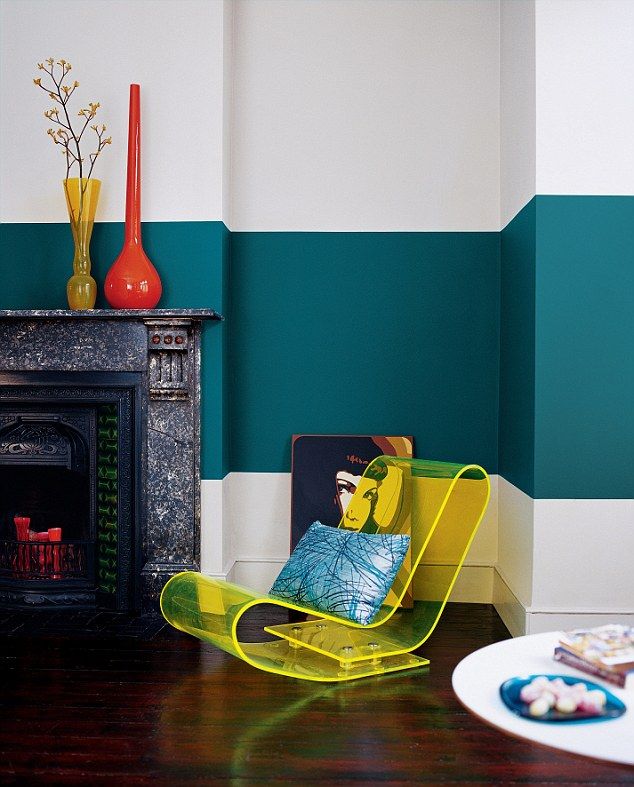 p
Go subtle
A great way of introducing stripes to yur home is to go for subtle, stoney tones. I love this beautiful Roman blind in Broad Stripe – it's cool stripes on soft linen material has a soothing effect on this French-style kitchen.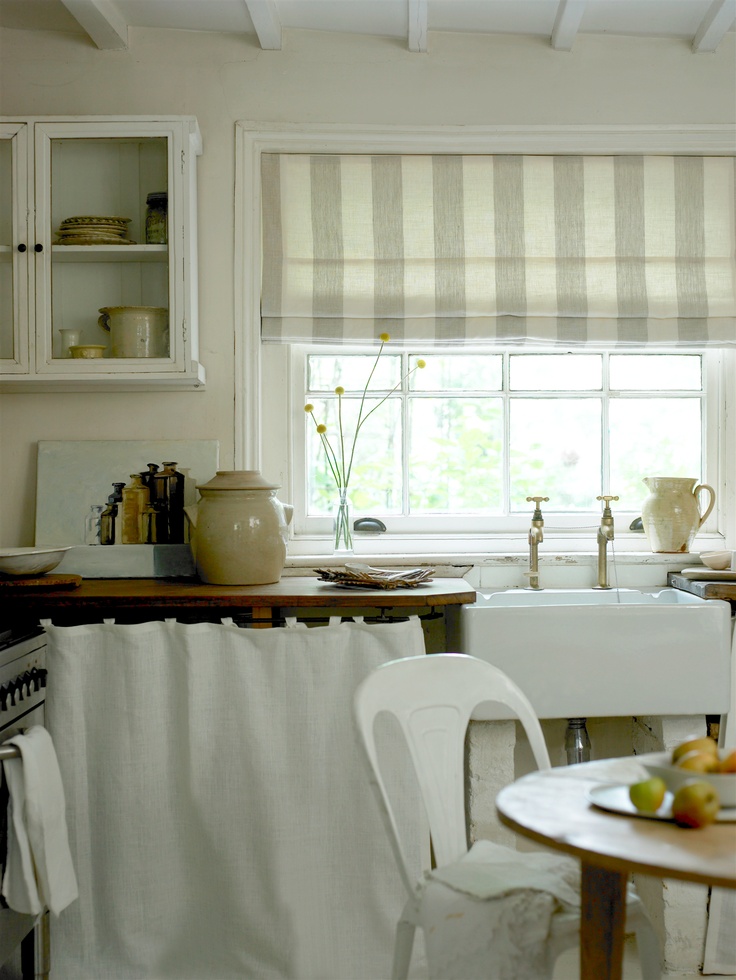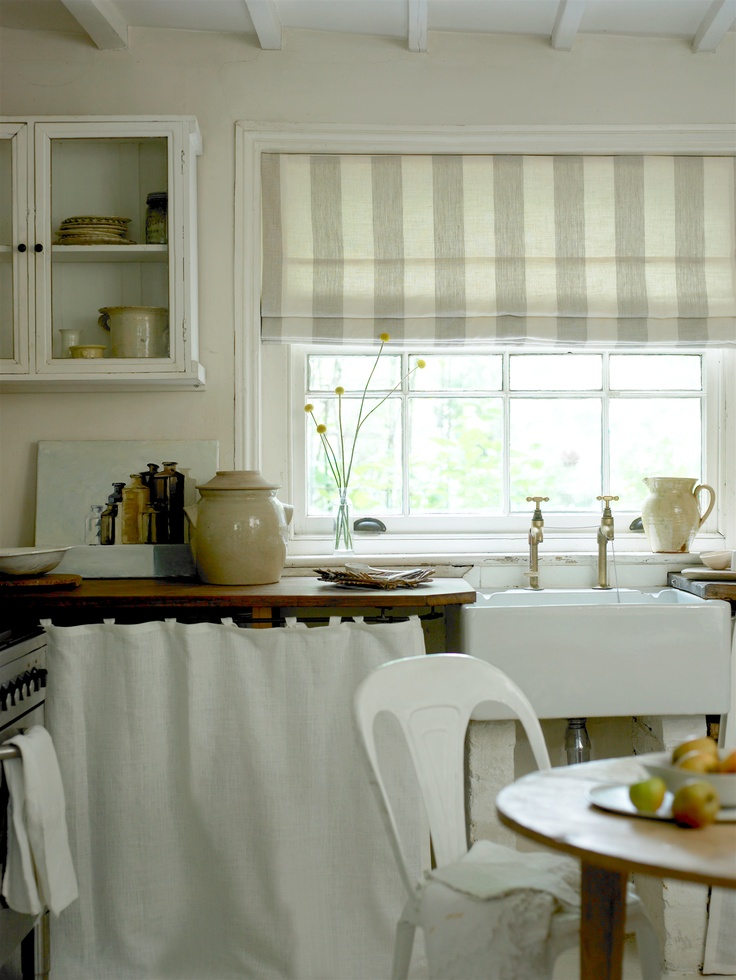 p
You may also like