Inspiration post: Unusual Florals
April 7th, 2015 by
Harry

Happy Easter! Spring is here and as a result I keep finding my eye being drawn to the beautiful flowers sprouting up everywhere. Whether in your garden or in your living room,  flowers around the home will always be timeless. However it's easy to forget how simple it is to add  a twist to the classic look – why not go oversized or add flowers to an industrial space?
Here are some quick, easy and inexpnsive ways of giving your home a spring makeover with a juicy twist and getting a bit of floral into your life after a long winter…
p
Oversized floral
I adore this collection from bluebellgrey, Scotland's largest fabric export company. This gorgeous linen fabric with oversized, abstract flowers is eye catching and bright, instantly bringing a splash of summer into your home.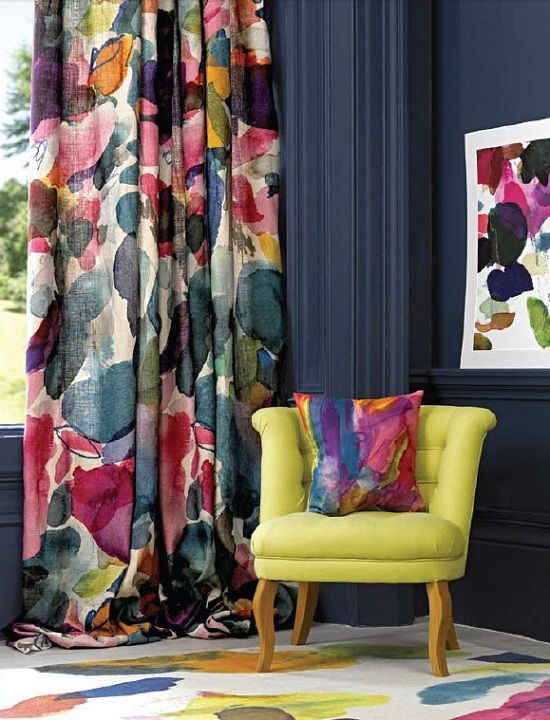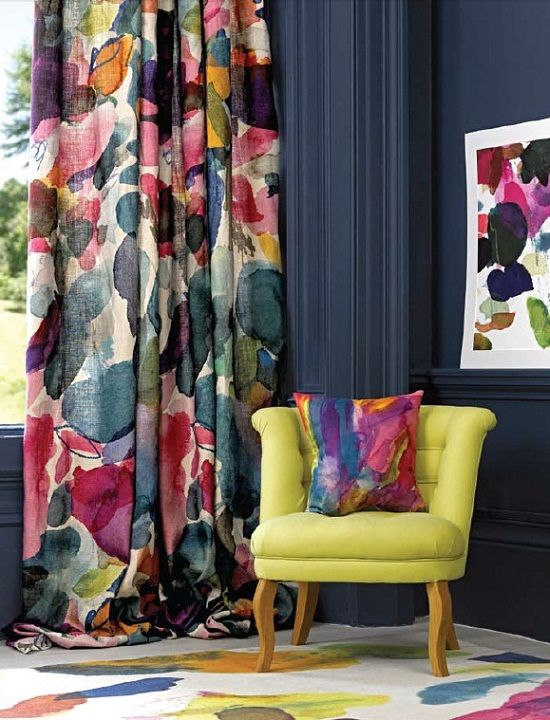 p
Exposed brick
I love how this floral bed linen adds a touch of the unexpected to this bold, industrial space. The high ceilings and exposed brick work could easily be interpreted as cold, but this bright, beautiful splash of colour really adds a touch of spring warmth to the room.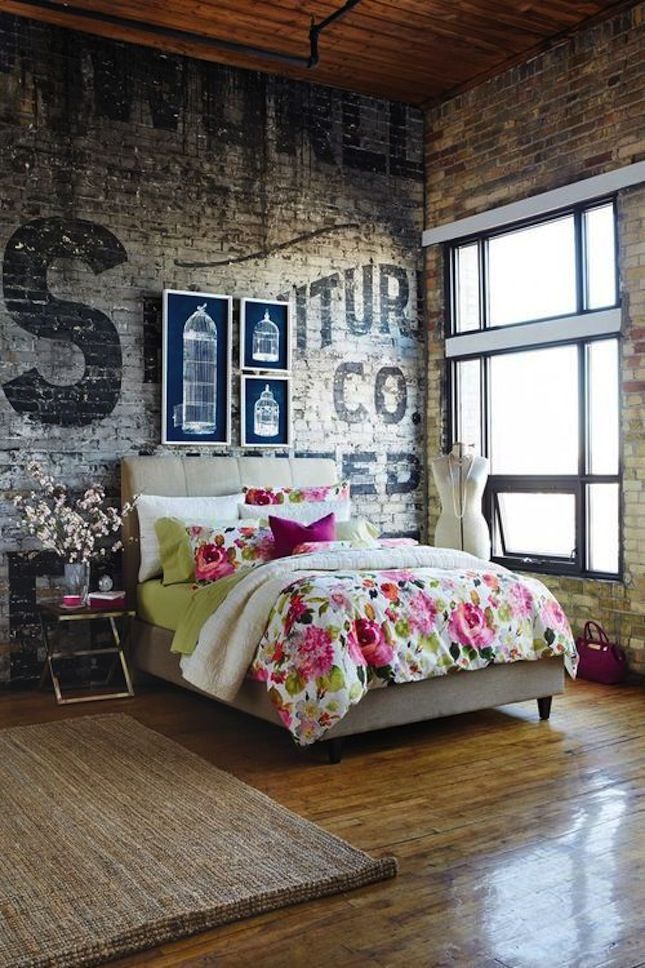 p
In the nursery
This wall stencil is a fabulous way of brightening up a childs bedroom or nursery. You can teach them all about the different flowers, and it's a gorgeous way of incorporating various colours and patterns into a space.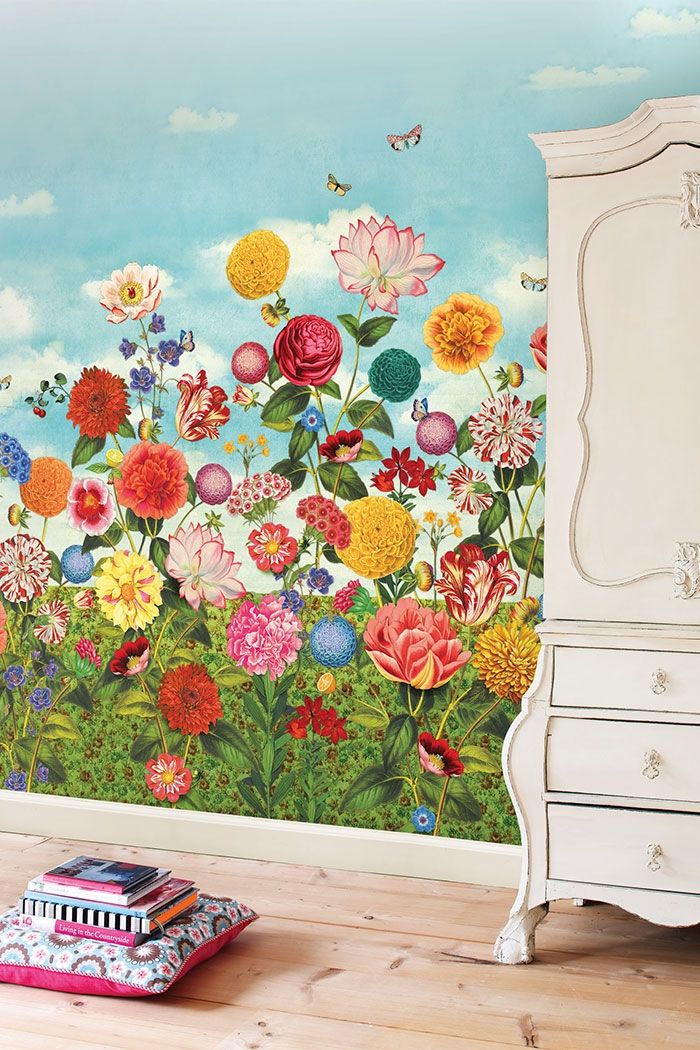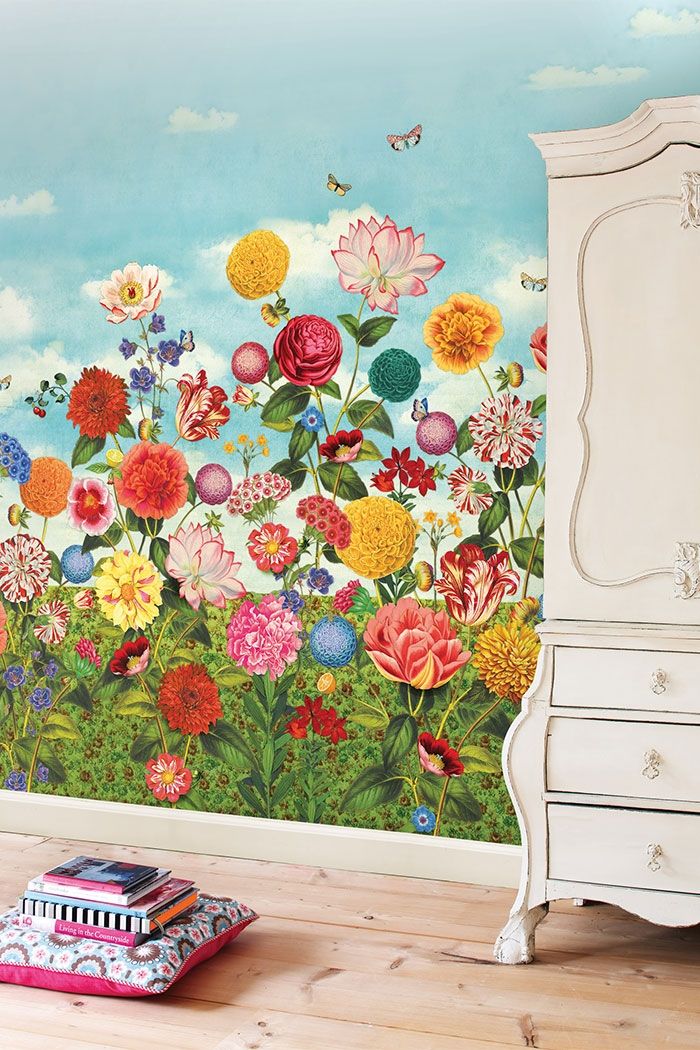 p
Dark floral
Floral patterns in your home don't always have to be bright and sunny. I adore this gothic floral wallpaper – it's a great idea for a feature wall as it's so eye-catching, but covering all your walls with this dark paper may make your space feel claustrophobic. Make sure you pair with breezy neutral fabrics to even out the hues.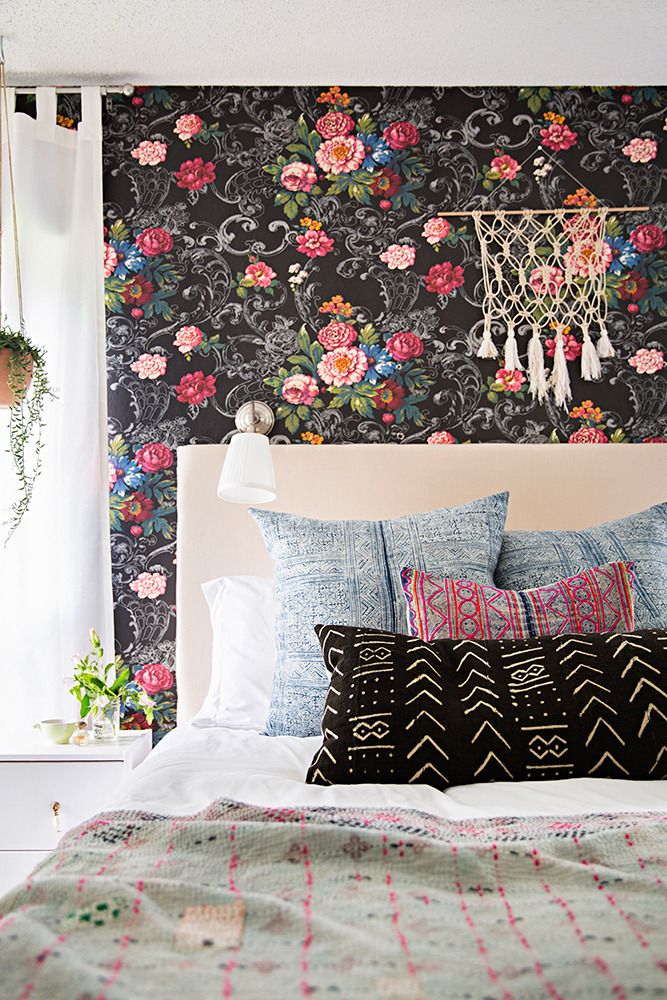 p
You may also like