Inspiration post: velvet
December 22nd, 2014 by
Harry

Velvet is a wonderful, warm fabric that will add texture and depth to your space. There's plenty of ways to incorporate it into your interior, and it doesn't need to look heavy and overbearing.
Here are a few ideas on how to accessorise your home with this luxurious material – you'll be surprised how versatile it can be!
p
In the lounge 
There's something about velvet that brings a richness to the colour. I love this deep teal material, which looks contemporary and stylish when upholstered onto this footstool and scatter cushion. It draws in the eye without drowning out the rest of the room.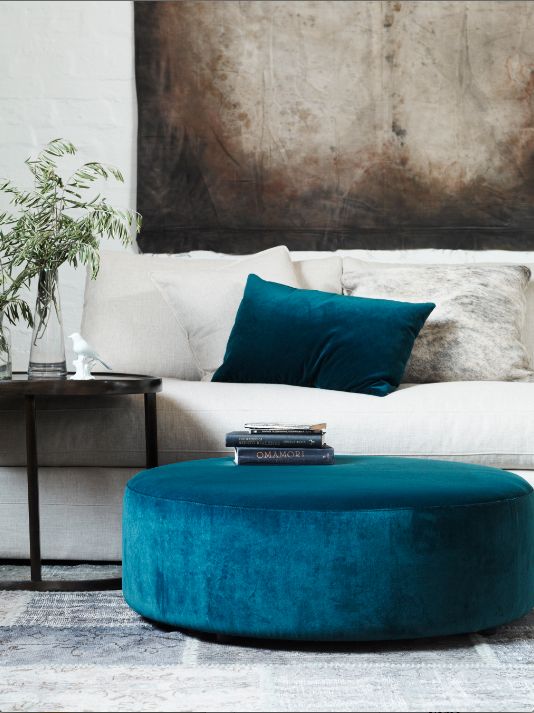 p
Pale colours
Velvet will add texture to your space, so going for light colours is a great choice if you're not going for the regal look. This light blue carpet is ultra stylish. Paired with the subtle grey sofa this is a fantastic way of bringing velvet into your interior with a modern twist.
p
Have a theme
This gorgeous deep green is complemented perfectly by the rich plants around. Velvet is a great material if you want to have a matching colour scheme. It breaks up the different colours with it's texture, and you can add cotton or silk accessories to give your look more depth.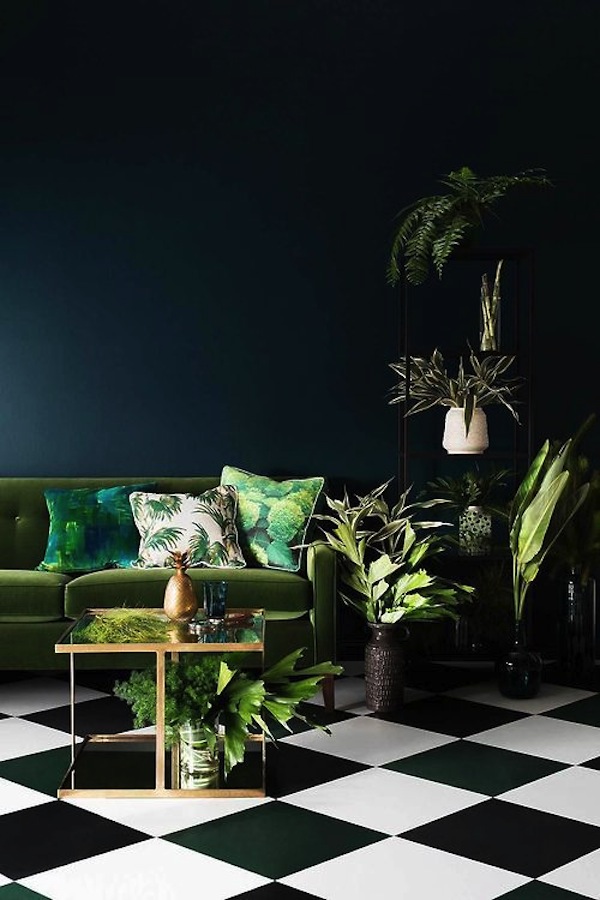 p
Curtains
Velvet is a fantastic material to make curtains from, especially for winter. It's thick and luxurious which will make your space feel instantly cosy, and the rich colours will brighten up your room instantly. This light turquoise is a great combination of cosy yet bright. Pair with thermal lining for the ultimate warm winter.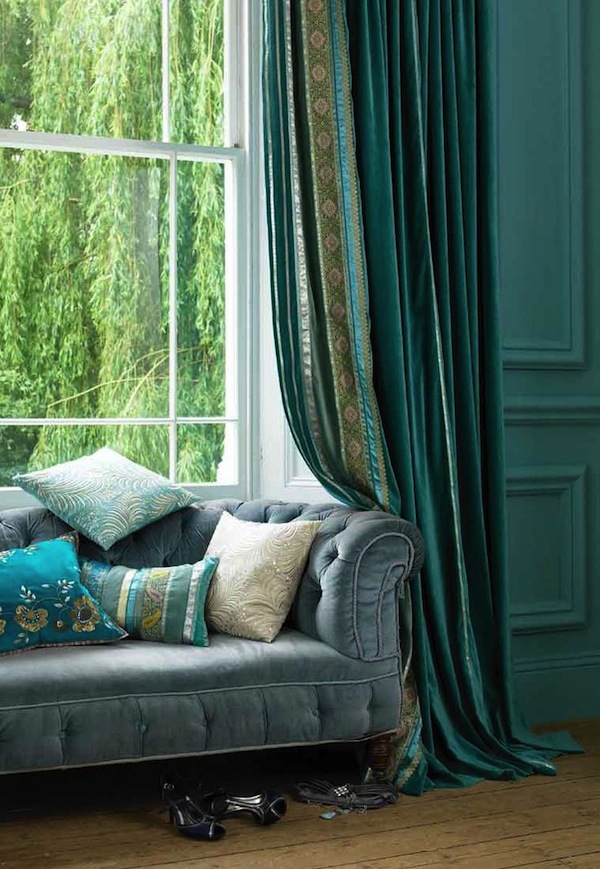 p
You may also like