Interview: Kate Austin shares the dos and don'ts of decorating your home
March 14th, 2013 by
Harry

I was lucky enough to catch up with interior designer Kate Austin to get the scoop on the most common interior design flops, how to get the most out of your budget and her design secrets. Read on to unlock the secret to a beautiful home…
NCC: What are the most common errors made by homeowners?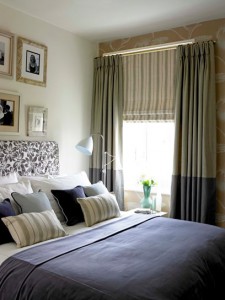 Kate: Copying someone else's style rather than thinking through your own sense of style. Choose something that makes you feel comfortable and at home in a room. FT fashion director Vanessa Friedman says "dressing a room should be an extension of how you dress yourself." I completely agree with this philosophy.
Another common error is not planning carefully. You impulse buy that wonderful squishy sofa and once it's delivered you realise it's way too big for your room. You shouldn't buy furniture before you've planned your room and colour scheme as you'll end up decorating your room around a pair of lamps that don't match the scheme you really want.
And finally, don't over accessorise – keep it simple.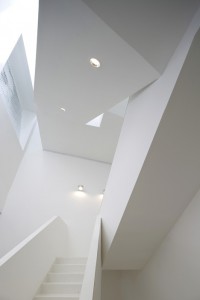 NCC: Do you have any secrets on how to accessorise?
Kate: Spend your money on a good sofa and a good bed – accessories can be done cheaply. There's no use in having those expensive Porta Romana lamps that you've always coveted when you're sitting on the uncomfortable junk shop sofa you had as a student.
NCC: What has been a big influence in your work?
Kate: Living in Asia for many years has probably had the biggest influence on my style. I fell in love with the serenity, clean lines, simplicity and balance. I also love the use of natural materials and colours, and Asia was where I first became aware of the importance of a good lighting design.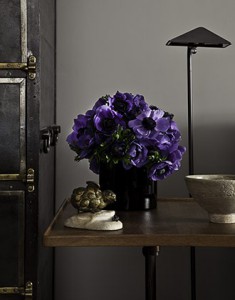 NCC: What advice would you give to young people or students who are working on a budget?
Kate: Keep it clean and simple. If you need basic furniture, look in charity shops, home clearance shops or websites such as eBay. You can brighten up a space with a few well-chosen cushions, a throw or some carefully selected prints.
NCC: What are your favourite trends for spring 2013?
Kate: Grey and purple! It's my favourite colour combination and it's officially in this season. It's also good to see the emphasis on natural and sustainable materials. Consumers are moving away from mass-produced goods and looking towards original, ethical and lasting products.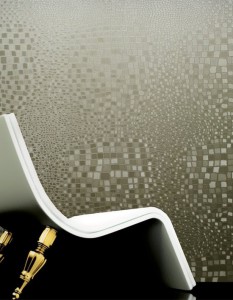 NCC: What are your pet peeves with this seasons trends?
Kate: Exposed bulbs in lamps – industrial chic is one thing, but I struggle with the trail of light left imprinted on your retina from staring at bare bulbs, especially in restaurants. I also think that the shabby chic/distressed French look is in danger of becoming overdone.
NCC: If you could only buy one item to freshen up a room, what would it be?
Kate: With a big budget, a beautiful piece of art or sculpture. With a smaller budget, cushions.
NCC: Where is it easy to go wrong with certain trends?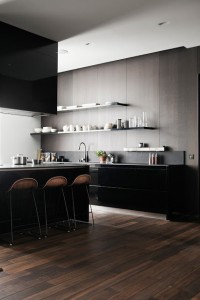 Kate: Animal skin can go very wrong. It can look great, but it becomes tacky very easily. To make it work, find some subtle animal print wallpapers, fabrics or embossed snake leathers to add a wonderful texture to a room.
NCC: And finally, when you walk into someone's home what is the first thing you notice?
Kate: Honestly? How tidy or otherwise it is, and how clean!
For more tips and ideas on interior design and to book an appointment with Kate, contact design@kateaustin.com
You may also like