Sheer Delight! 30% Off Linen Voile Curtains.
May 18th, 2016 by
Jemma

To celebrate the sun coming out at last, The Loom and Last is offering 30% off each and every one of our sheer linen fabrics until the end of the month. Our stunning collection of soft, naturally slubbed fabrics by UK based designer Romo sits amongst them. Available in a range of delicate shades from warm white to cool grey, the "Messina" linen fabrics are easily some of our most popular choices for soft, airy curtains and voile panels – ideal for letting the light in and prying eyes out.
But they are not just for privacy. Sheer linen fabrics are so much more versatile than you might think.
Fit multiple panels along an extra long pole to break up oversized widows or a vast wall: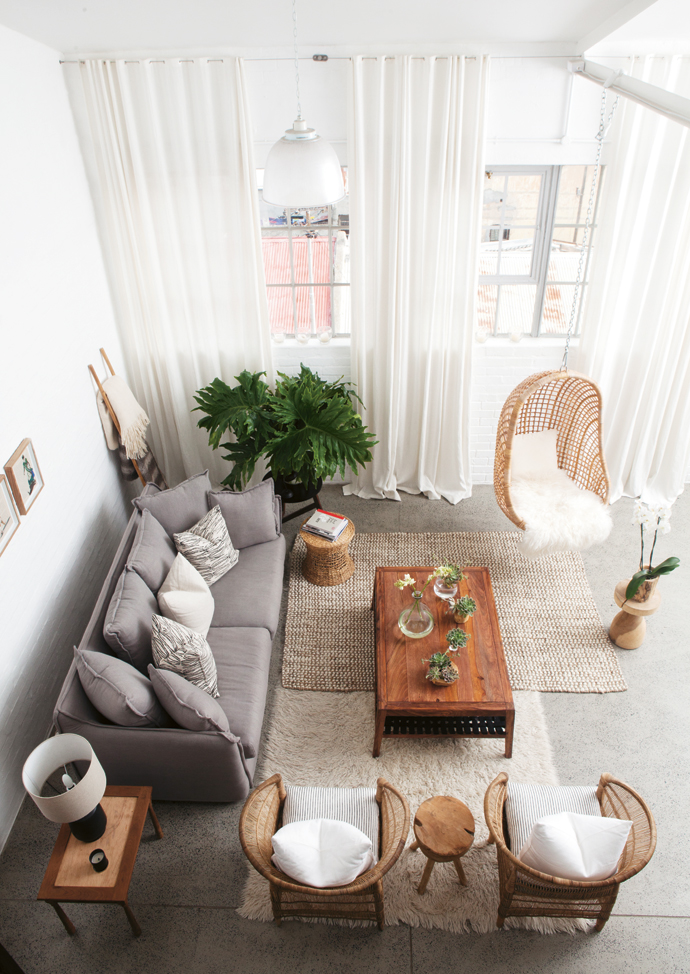 Drape them around your bed for relaxed elegance: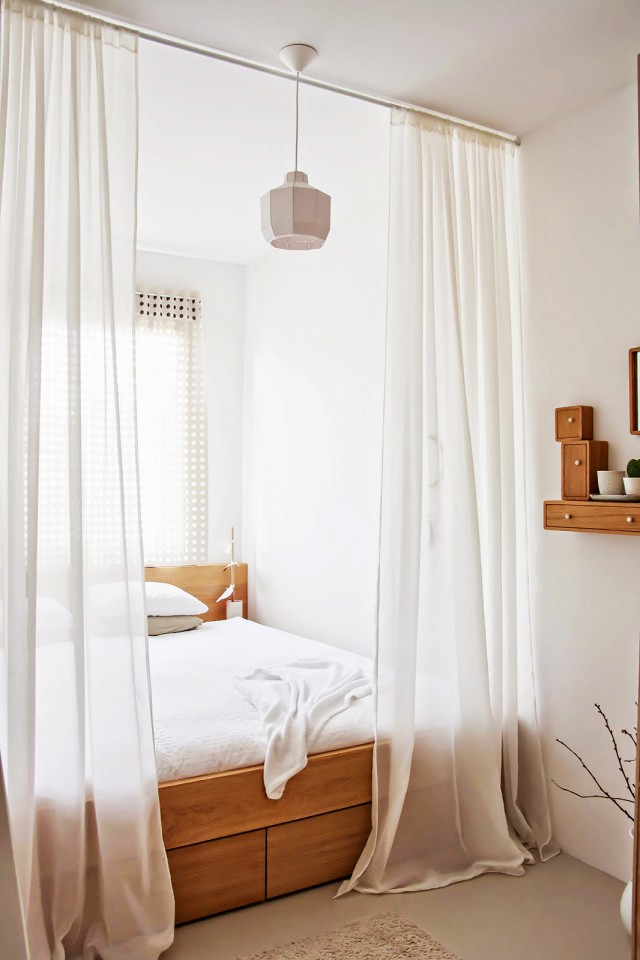 …or to complement soft layers of bedlinen: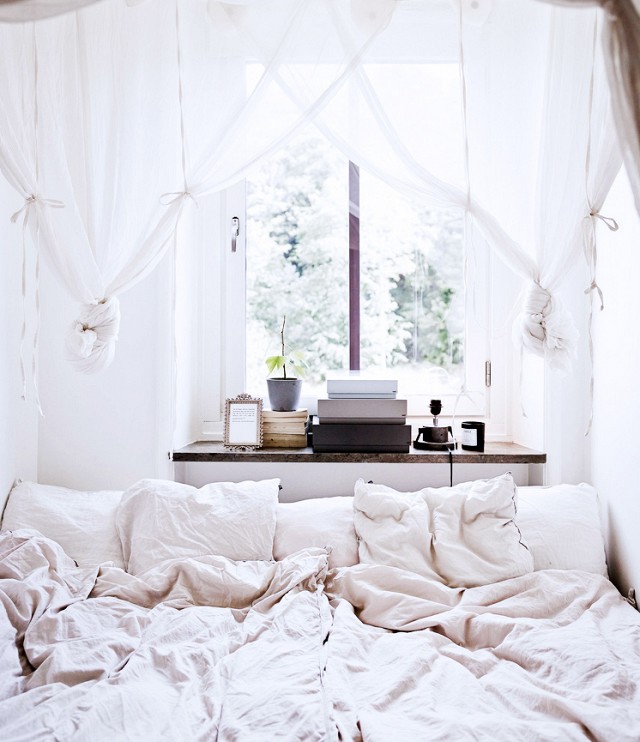 Layer different colours up to create depth and texture – a multitude of different hues can be created because the fabric is sheer: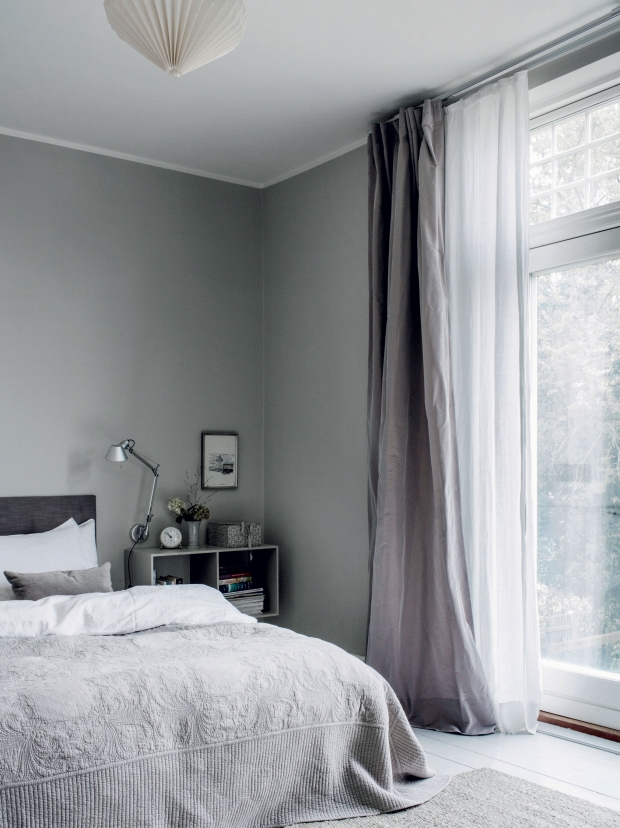 Create cosiness in an outside space, pergola or decking:
Hang them in front of blackout blinds to soften the lines of your window: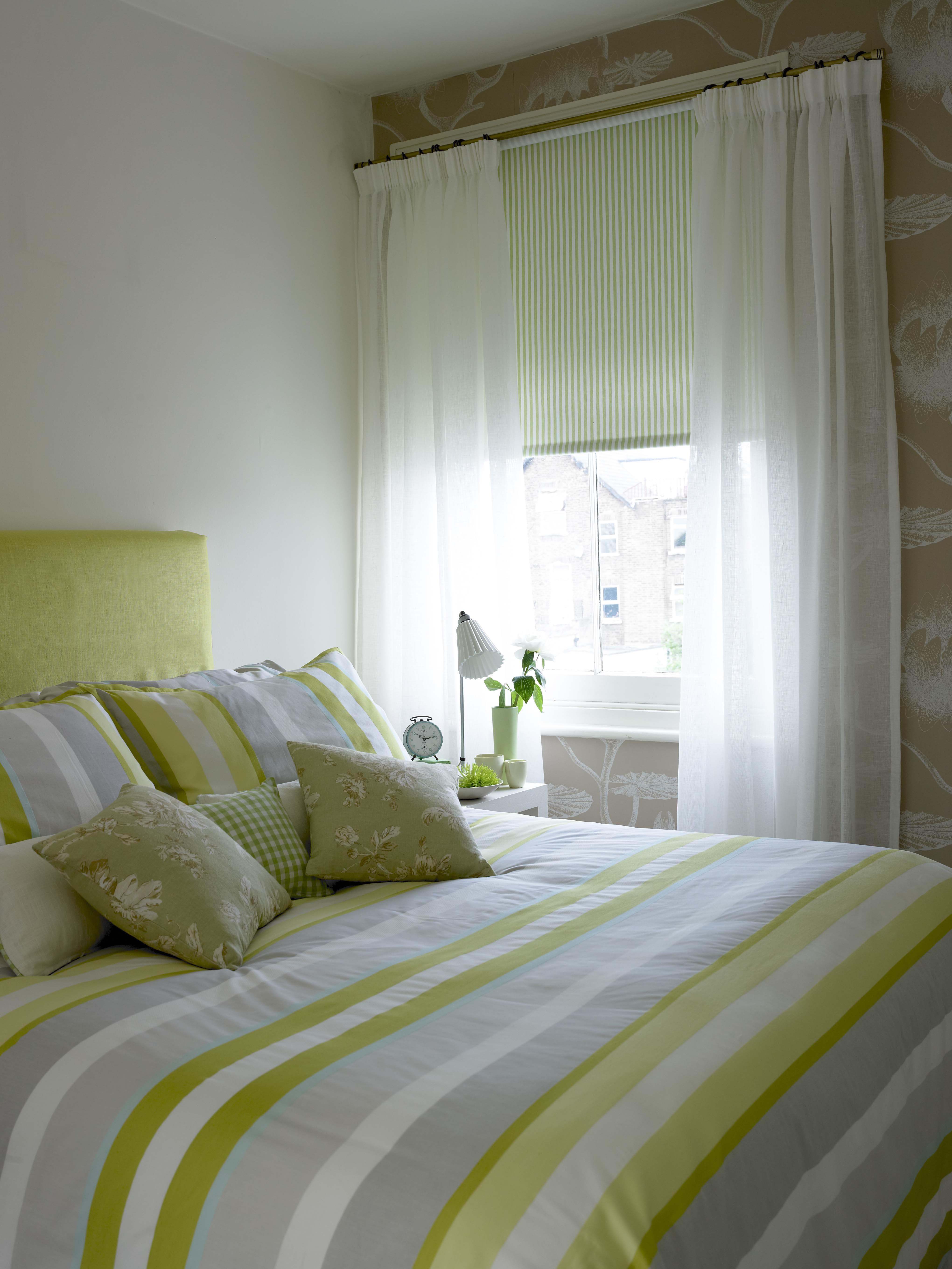 You may also like