Using Curtains for Style, Privacy & Energy Efficiency
January 13th, 2010 by admin

When planning a specific window treatment, curtains inevitably become part of the plan. Curtain fabrics can make all the difference in energy saving and privacy. Curtain fabrics are available in cotton, linen, silk or a blend of fabrics like cotton and linen.
The best part of curtains are their patterns and colours. There are so many patterns and such a broad range of colour schemes available to suit any home decor.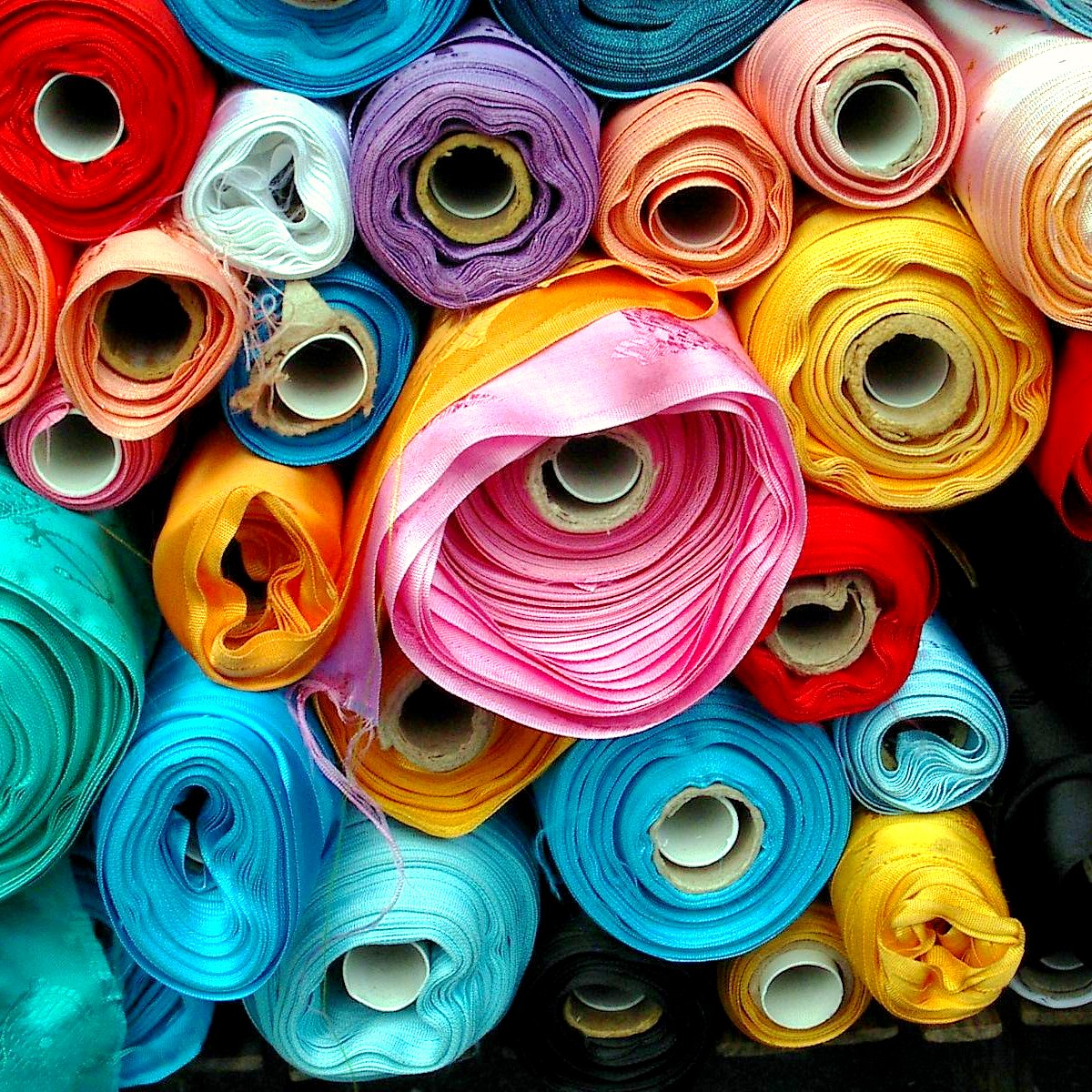 In addition to these variations, window curtain styles offer an opportunity to be creative. Panel curtains, the most popular, have rod pockets sewn at the top edge of each panel. Curtain panels with rings, pinch pleats, box pleats and Austrian sheers are other styles from which to choose.
Curtains for Insulation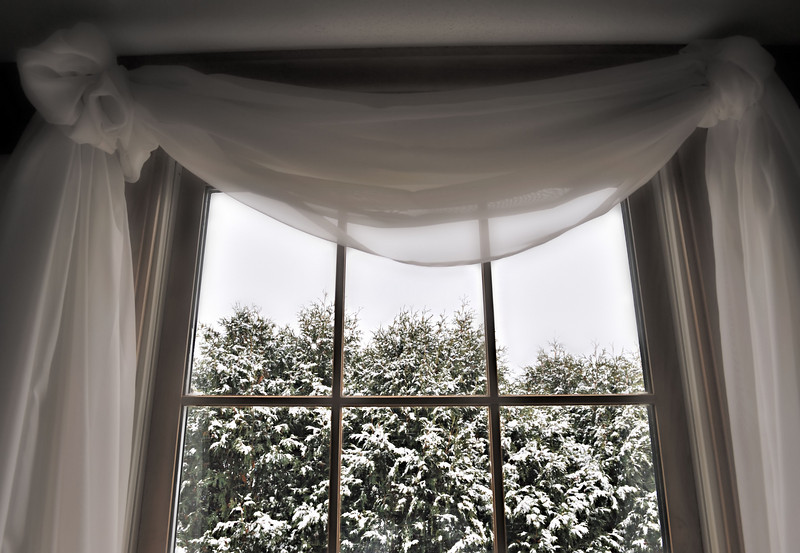 credit
Curtain panels have nearly always been a way to retain warmth in winter and block heavy sunlight that generates heat and loss of cooling energy in summer. So, it's important to consider the type of fabrics that are most suited to preserving energy sources in the home, as well as when to open and close your curtains.
Keep in mind that curtains are a brilliant insulator, so it's a good idea to keep them closed on both cold, cloudy days and during the hottest part of a warmer day. It's also a good idea to use different fabric weights for changing seasons, or consider thermal curtains or insulated curtains. Tightly woven fabrics in heavier weights are generally a good way to prevent drafts and help retain heat in colder climates. Conversely, lighter-weight fabrics tend to offer generous airflow while blocking extreme sunlight that fades furnishings in the home.
Curtains For Privacy
Certain window treatments allow for more privacy than others. For bedrooms, where privacy would be most necessary, choose curtains with fabrics with detailed patterns or those with a solid fabric density, rather than sheers. A good window treatment for bedrooms are curtain panels hung from rings. Add a coordinating swag valance and the effect is a great window style, particularly with long panels. With the convenience of curtains hung from rings, the flow of light is balanced.
Bathroom curtains are just as stylish to the overall room decor when window treatments include a short valance and panels sized to the window. Pinch and box pleated curtains are another way of achieving adequate privacy. These are hung from rods that slide open and closed and are attached by clips or pins on the reverse side of each curtain panel. This curtain style looks as elegant in a master bedroom as it does in the living room, dining room or great room.
Knowing how and when to use your curtains will add privacy, comfort, style and energy efficiency to your home.
You may also like